So! I have about 7 G1s that've been sitting in my lair for several months and I'm not particularly keen on keeping them around. These guys are PWYW, but I will not go below AH values (basically if AH prices say a dragon with these traits is worth 30g, I
probably
won't take anything less than that). I'm subscribed to this thread, so if you're interested, just comment with your offer!
The gem:treasure ratio I'm using is 1:1000
---
M Noc, Light eyes
Dirt/Sky/Fog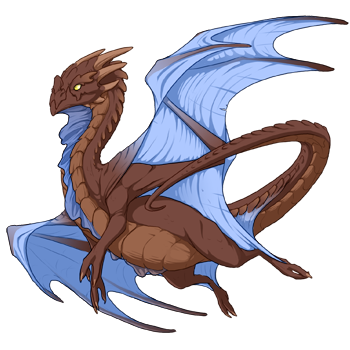 ---
F Noc, Earth eyes (Valentine's day hatch!)
Navy/Orchid/Cinnamon
---
F Noc, Lightning eyes (Leap day hatch!)
Cobalt/Orchid/Flaxen
---
F Noc, Wind eyes (Jan 1st hatch!)*
Olive/Honeydew/Ultramarine
*Her price will be
slightly
higher than AH price, mostly because of how nicely her colors work together
---
Sold!
M Noc, Ice eyes (Primal!)
Rose/Amber/Rust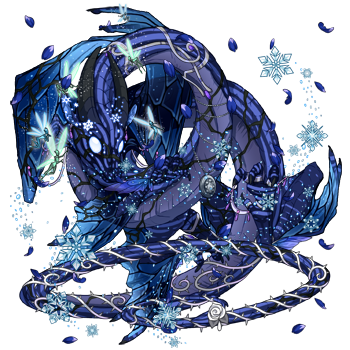 ---
F Banescale, Nature eyes
Moss/Brown/Charcoal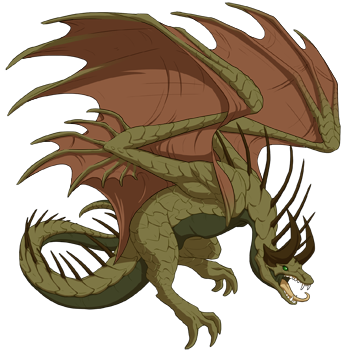 ---
M Banescale, Arcane eyes*
Sunset/Terracotta/Marigold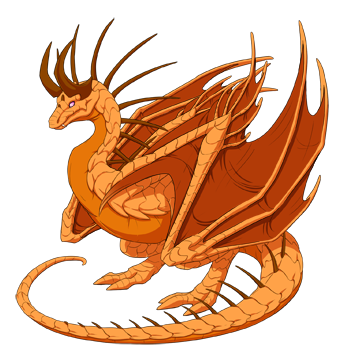 *Like with the wind noc, I'm going to be a little bit pickier about the prices on this one.
---