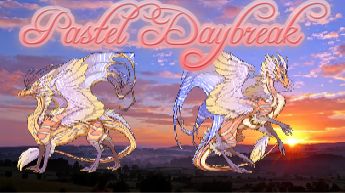 After months of waiting, the Pastel Daybreak breeding pair's finally here!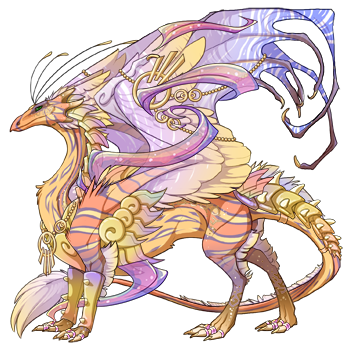 Pastel wrote:
Peach Pinstripe
Pearl Striation
Ivory Contour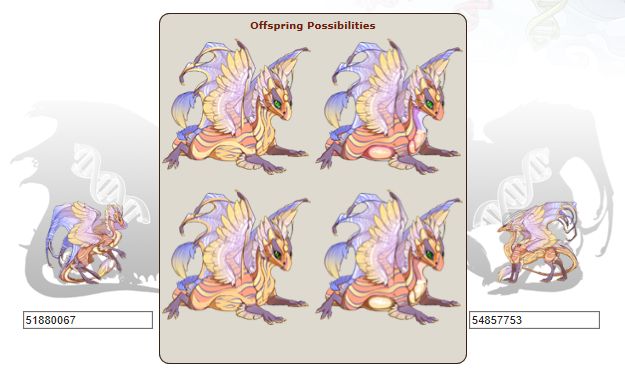 Hatchling Price: 65kt/g
@.Wonderlast (male hatches)
@.Axqu (female hatches)
@.CatalyticGenesis (all)

-Hatchlings will be 65kt/g each
-Currently nested in Nature, but may look to nest in Arcane, Light, Shadow, or Fire in the future. Nest donors would be appreciated!
-Rare color combo! Only 5 exist outside the breeding pair and their relatives!
-Color combo looks great in Filigree, Smoke , and Runes!