PRIMALS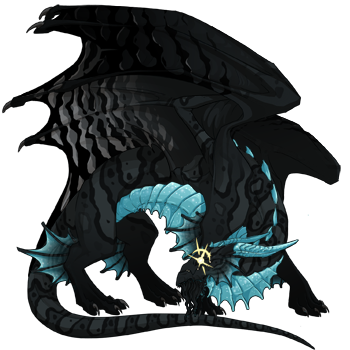 Primary: Obsidian Bar
Secondary: Obsidian Peregrine
Tertiary: Robin Glimmer
Eye Type: Light Primal
425g/kt
The classic double obsidian. I have always sold my double obs at 425g and it has been a well-received price. This is because double obsidians are very valuable for their neutral colour scheme with a pop of bright in the tert.
Example scries:
---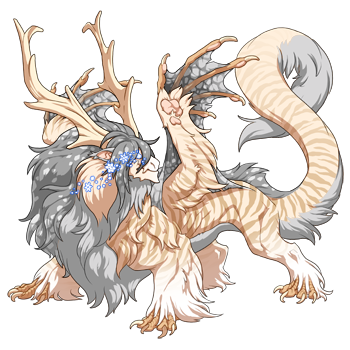 Primary: Cream Crystal
Secondary: Moon Butterfly
Tertiary: Moon Underbelly
Eye Type: Ice Primal
400g/kt
A double matching ice primal. These colours and genes fir her perfectly. The moon adds a nice grey-white touch. I lovely lady, she is also a nice breed. This all counts for her price.
Example scries:
---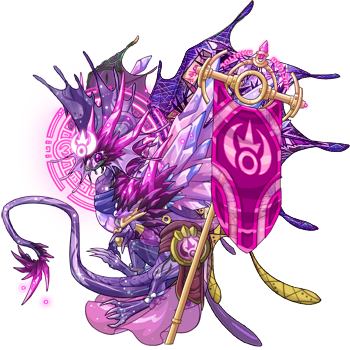 Primary: Lavender Starmap
Secondary: Heather Shimmer
Tertiary: Swamp Filigree
Eye Type: Arcane Primal
300g/kt
An arcane primals with matching colours and amazing genes. The starmap is an added bonus to the "Arcanist space" look. Plus he's a male fae which means he would make the perfect arcane represent or even a mini Arcanist if you want. But perhaps a fae is simply not your breed but that can be easily fixed.
Example scries:
---
Primary: Twilight Crystal
Secondary: Amethyst Shimmer
Tertiary: Twilight Gembond
Eye Type: Light Primal
250g/kt
An XYX imperial. Imperials tend to be expensive because they are the one breed that you cannot breed change into. being a double, increases said price. However, the colours don't match very well and so the price gives way to that as well.
---
Primary: White Crystal
Secondary: Blush Facet
Tertiary: White Underbelly
Eye Type: Light Primal
400g/kt
A wonderfully matching WC! Wildclaws, are naturally, more expensive that other breeds because of the scrolls. Primal wildclaw with matching colours increase the price. An XYX meaning his price is even greater. However, he is bred with a really short offspring list. Therefore, the prices considers everything, even his offspring.
Example scry:
---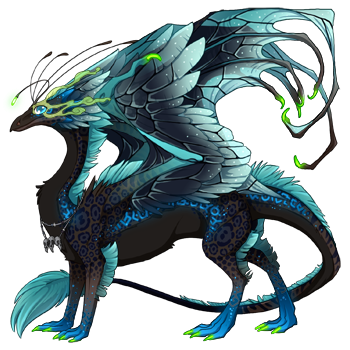 Primary: Oilslick Jaguar
Secondary: Turquoise Bee
Tertiary: Caribbean Runes
Eye Type: Wind Primal
150g/kt
Pretty nice and matching colours with good genes. He could have better genes and this prices accommodates for any regening the new owner would like to do.
Example scries:
---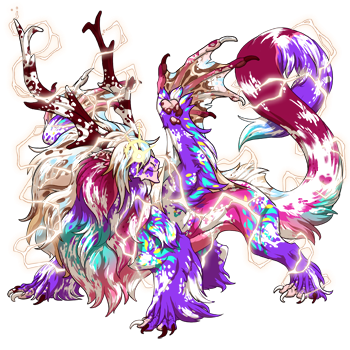 Primary: Magenta Crystal
Secondary: Cream Facet
Tertiary: Cream Underbelly
Eye Type: Light Primal
400g/kt
Very matchy colours and and XYY. She also had good genes but she is bred. Very short offspring list with no unnamed exalts. She also scries up very nicely.
Example scries:
---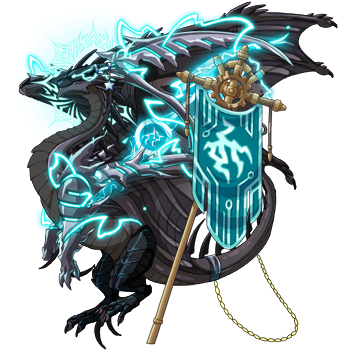 Primary: Shale Iridescent
Secondary: Shale Trail
Tertiary: Coal Underbelly
Eye Type: Lightning Primal
425g/kt
Double shale, and especially XXY shale is a very valuable primal. The colour is sought after for its "neutral" look that can easily display skins and accents. Furthermore, him being an ice primal is also valued as his eyes contrast beautifully.
Example scry:
---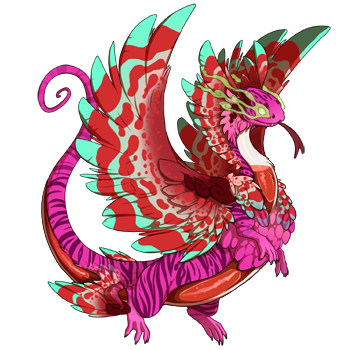 Primary: Magenta Tiger
Secondary: Strawberry Toxin
Tertiary: Strawberry Basic
Eye Type: Wind Primal
200g/kt
An amazing XYY with matching eyes. The tert is basic. It can be left as such or changed. The poison also creates some strange patterns. But he is a coatl and the breed change scroll costs like 2kg. Although this dragon is truly for the eccentric, no one can really look away. Whoever quotes this thread will also get this dragon for 350g as a special offer.
Example scry:
---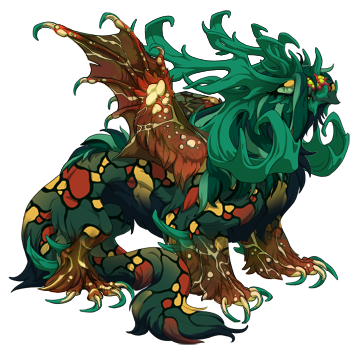 Primary: Peacock Cherub
Secondary: Thicket Seraph
Tertiary: Spearmint Glimmer
Eye Type: Plague Primal
250g/kt
An XYZ but you cannot be disappointed by the colours. They fit so well together and furthermore, they match the plague eyes very well. He also has good genes and doesn't require any additional gene work. Overall, a very good primal dragon.
Example scry:
---
Primary: Twilight Petals
Secondary: Amethyst Butterfly
Tertiary: Fog Stained
Eye Type: Water Primal
200g/kt
She has amazingly matchy colours and has really good genes for. She is also a very nice breed. She doesn't require any breed/gene changes to look beautiful and the purple provides a nice seemingly "blended contrast" with her eyes.
Example scry:
---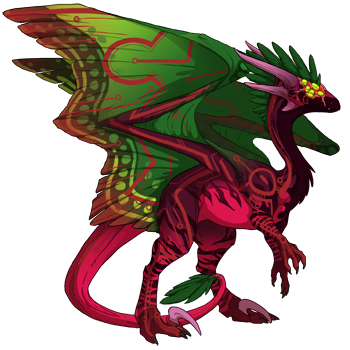 Primary: Wine Pinstripe
Secondary: Shamrock Trail
Tertiary: Cerise Smirch
Eye Type: Plague Primal
200g/kt
A real treasure. While most plague primals tend to be not so great on the viewer's eyes, this one is a true beauty. Her colours and genes match amazingly well with the eyes. The smirch adds a cool "pestilence" effect. Furthermore, she is a WC which is an added plus.
Example Scry:
---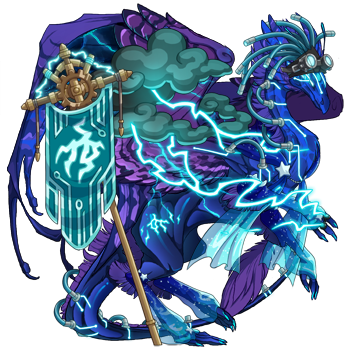 Primary: Blue Falcon
Secondary: Violet Rosette
Tertiary: Ultramarine Smirch
Eye Type: Lightning Primal
250g/kt
Amazing. Truly spectacular. The colours and genes work with her eyes so marvellously, it's just amazing to see her. Even the not so like smirch gives her a rather stained vibe and radiates beauty.
Example Scry:
---
Primary: Caribbean Iridescent
Secondary: Peacock Spinner
Tertiary: Caribbean Smoke
Eye Type: Ice Primal
575g/kt
A truly rare find. A XYX with matching colours and extremely complementary genes is not something seen everyday. The price is steep but well worth it.
Example Scry:
---
---
SOLD
| | | | | |
| --- | --- | --- | --- | --- |
| 200g/kt | 250g/kt | 100g/kt | 150g/kt | 100g/kt |
| | | | | |
| --- | --- | --- | --- | --- |
| 500g/kt | 400g/kt | 400g/kt | 350g/kt | 400g/kt |
| | | | | |
| --- | --- | --- | --- | --- |
| 100g/kt | 275g/kt | 425g/kt | 200g/kt | 425g/kt |
| | | | | | |
| --- | --- | --- | --- | --- | --- |
| | 555g/kt | 700g/kt | 50g/kt | 600g/kt | 550g/kt |
| | |
| --- | --- |
| 425g/kt | |