hello! i'm resix, and i sell spirals, snappers and gaolers! i like bright colorful things, so most of my dragons & graphics will be bright and colorful! there are links below to each section of the hatchery so please check everything out~
---

all spirals and snappers will be 10k. i'm still figuring out gaoler prices, but they will probably be less than market. there are no flat discounts since everything is so cheap, but if you really really want something and can't pay for whatever reason, DM me and we can work something out.



all dragons will have plague eyes. sorry, i do this for fun :c i don't have the energy to rent out a nest. if you want to host something for specific eyes you're free to let me know but otherwise everything will be plague.



there is a pinglist. let me know if you want to be added. i keep it offsite so i don't accidentally ping anybody. you can be added for every hatch or just specific pairs, just let me know.



all dragons sold will have bio graphics. if you need the text on your image changed, pm me and i'll do it for free. :3

you absolutely do not have to keep the bio. feel free to remove it if you want!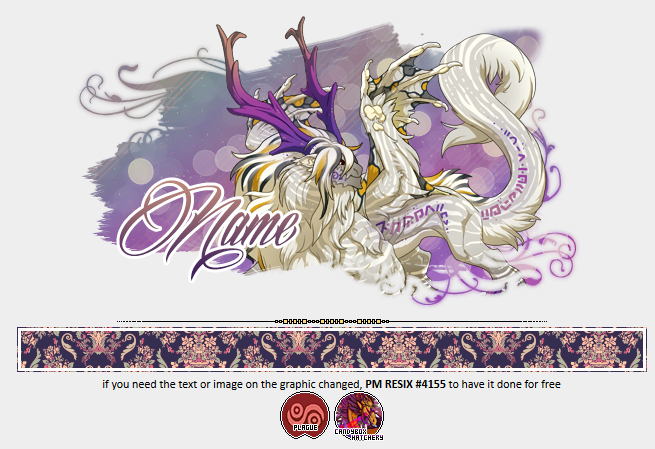 a profile preview!
---

july 7 2019 - i'm going to be busy for a few weeks with real life stuff. i will continue to sell dragons on the AH but i'm not going to have time to update this hatchery for awhile. see you guys soon!

---
---