Gen 2, purebred Imps for sale! All are newer IDs, and have no children.
From these two Gen1 Imp parents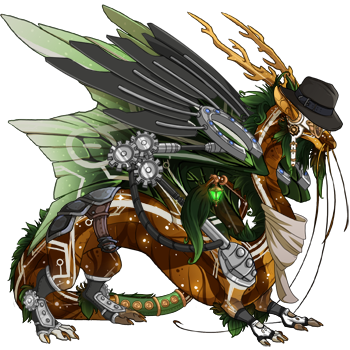 &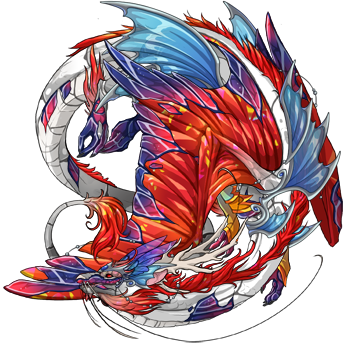 RULES
Selling with both an auction and an auto-buy option.

If no bids are made on a dragon before the auction ends, it will be listed for flat sale on the AH for a price similar to the starting bid.

There is a two hour snipe guard if a counter-bid is placed within an hour of the auction end time.
Ping the person you are outbidding. You do not need to ping me, but you may if you wish.
Pure gems / treasure only please! Gems preferred.

Gem : Treasure ratio subject to market value (please ask!)
I am splitting profits, so I need to discuss any items offers with the owner of the parents
If at least half the offer is in pure gems or treasure, then some item offers may be considered. Eggs will be valued at LAH for unhatched eggs, and any treasure genes or specialty items will be valued at 85% of Marketplace Listing (ie: the dom discount price)
Payment must be paid within a week of the auction ending. If you are unable to pay in time, the dragon will be relisted and you will be unable to bid on it again.

Under NO circumstances are you to contact the owner of the two parent G1 Imperials.

They do not wish to deal with forums or selling. Please leave them be.
They are not interested in selling Minian (#63364).
Any questions / comments / suggestions / requests can come to me, either via this thread or in a private message.