Gen 2, purebred Imps for sale! All are newer IDs, and have no children.
From these two Gen1 Imp parents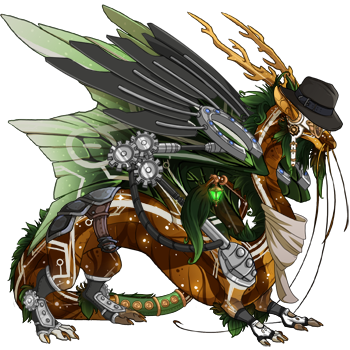 &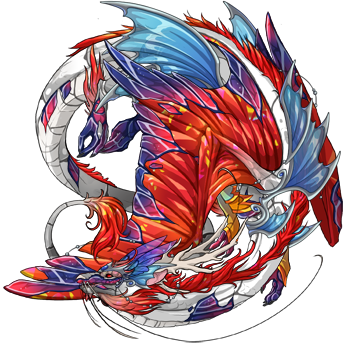 RULES
Selling with both an auction and an auto-buy option. Some nicer color combos may not have an auto-buy option.

If not AB'd, auction will end 48 hours (2 days) after last bid.

Pure gems / treasure only please! Gems preferred.

Gem : Treasure ratio subject to market value (please ask!)
I am splitting profits, so I need to discuss any items offers with the owner of the parents
Payment is required when I send the dragon / No IOUs
If you would like me to level one up to lv 25, that will be an additional 400 gems on top of final bid / AB price (I will not be providing stones) - (Not available at this time)

Under NO circumstances are you to contact the owner of the two parent G1 Imperials.

They do not wish to deal with forums or selling. Please leave them be.
They are not interested in selling Minian (#63364).
Any questions / comments / suggestions / requests can come to me, either via this thread or in a private message.