Welcome to the Sea Princess's Hatchery!
---
"Oh hello there. I am Anemone, queen of my own domain, though many call me the Sea Princess. There are hatchlings in need of homes elsewhere, as much as I would love to keep them all. Come, listen, as I tell you more..."
---
Here, we use a 1:1000 Gems-to-Treasure ratio; no exceptions.
To buy a hatchling for the flat price, you can go to the AH
To buy a hatchling here (if that's your preference or there's a discount)/haggle a bit, just post here
Hatchlings are given "nicknames" based on their pairing for sake of ease when trying to buy them but they are actually COMPLETELY UNNAMED!
I will post the dragon as-is, so that you can discern from adults and hatchies
Water Flight - 10%
Your Flight is currently dominating - 10%
Newbies (less than a month) - 50%
Pinglist - 10%
Affiliates - 15%
NOTE: Non-newbie discounts can stack up to 30%!
---
Let's see who's on a nest...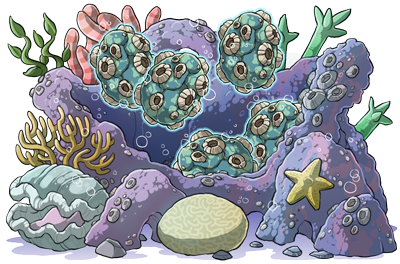 ---
Free Dragons - TBA