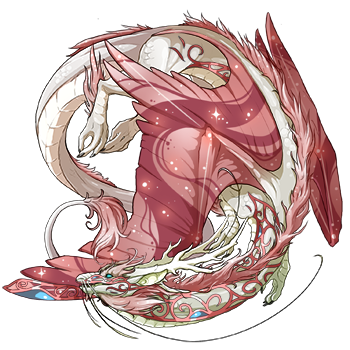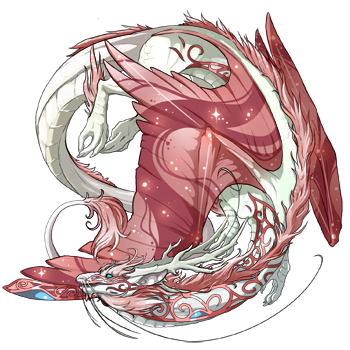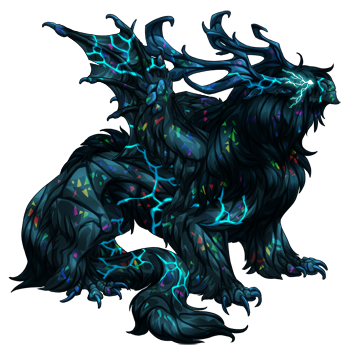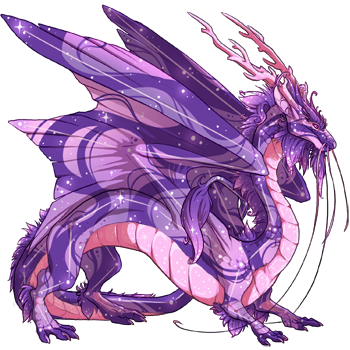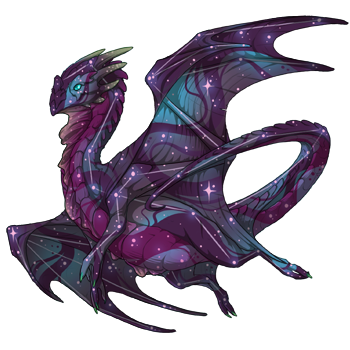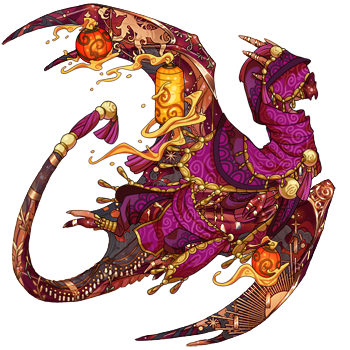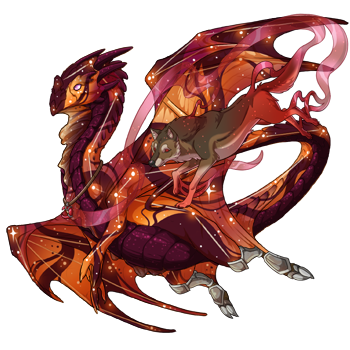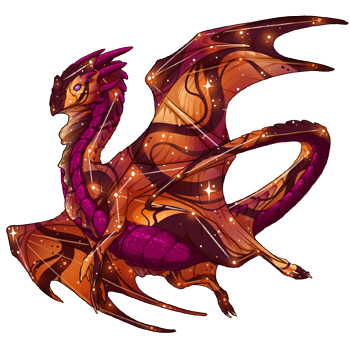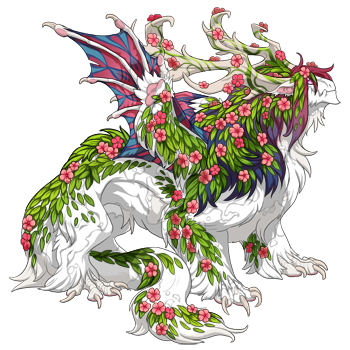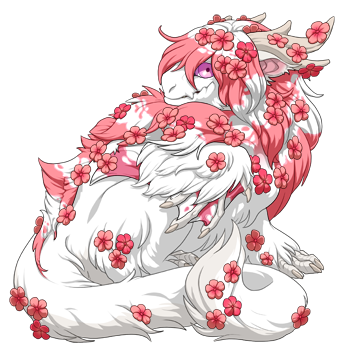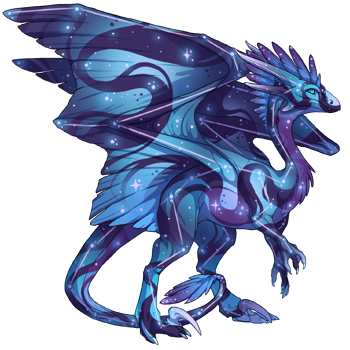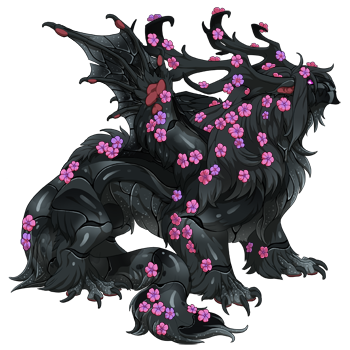 Important Info/Rules
Usually I hatch lots of Pastels, SM, Constellation, Stained, Imps, WC, Nocturnes.
I will always consider offers too
. Just ask if you want to pay in treasure or split payment instead, that's fine - I accept treasure 1:1000.
Certain pairs are sent off to a lovely friend of mine for nesting as the arcane eyes suit some more than the light eyes do. Check the hatchling's eyes on the breeding card for confirmation of which eye type they will have. I'm unlikely to do a refund so please be certain before you click purchase.
Discounts
PINGLIST - 5% discount for anyone on the general pinglist. All you have to do is message me and ask for the discount before you buy the derg. If you don't want to risk waiting and decide to buy from the AH then I guess the derg was worth full price and no discount will be offered!
BTS ARMY - You can also claim an additional 5% discount if you are a member of the BTS army (if you don't know what this means you probably won't be able to claim this one so don't worry about it lol). To get this discount you will need to answer a BTS related question. Many of my pairs are named after BTS songs/lyrics so this should go some way to demonstrating how tough my questions might be! Again, if you decide to buy direct from the AH this discount won't apply.