I hatched this little baby a moment ago.... and it would make a pretty neat Arcanist dragon!
Primary:
Bubblegum Basic
Secondary:
Amethyst Basic
Tertiary:
Grape Basic
Eye Type:
Arcane Rare
Between Secondary and Tertiary you got only two colors.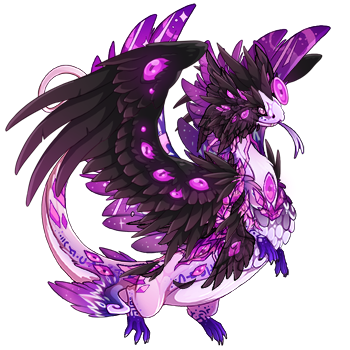 He would make a nice little Arcanist replica.
He is currently up for auction for 3500g
But you can make me an offer instead.