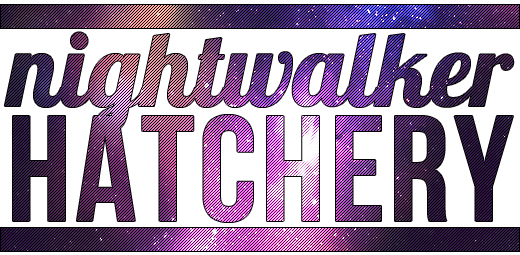 BREEDS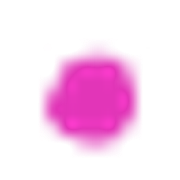 OFTEN:
Guardians, Wildclaws, Coatls, Skydancers, Pearlcatchers, Gaolers.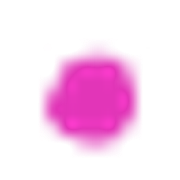 MAYBE:
Imperials, Spirals, Mirrors, Nocturnes, Bogsneak.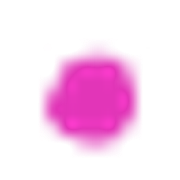 NEVER:
Fae, Ridgeback, Snapper, Tundra.
PING LIST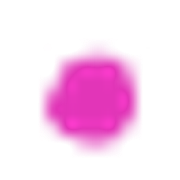 My ping list is self-editing. You can find it using the navigation below.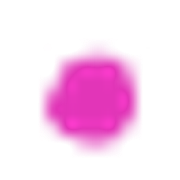 Every time I hatch a nest I will ping anyone who was on the pair's list, and anyone who might be on the general list.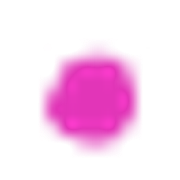 All hatchlings go straight onto the AH, as soon as I get done pinging. I will not hold unless you ask me to, and I will not hold for more than three days.
PRICING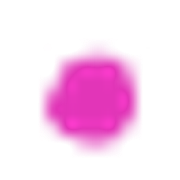 Prices are negotiable, within reason.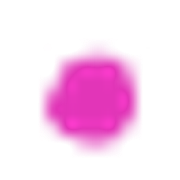 My current gem ratio is 1:1000. I will usually always put dragons for sale for treasure, so if you'd rather pay with gems, please let me know.
MISCELLANEOUS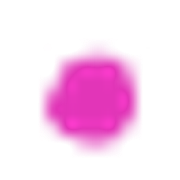 I'm always happy to take on new affiliates. Just ask!

SEPTEMBER 27TH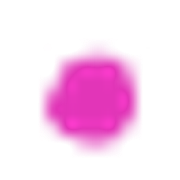 After spending several years in Ice flight, I decided it was time for a bit of a change of scenery. I am now in Light flight for the foreseeable future, and the majority of babies will now have Light eyes.
JULY 9TH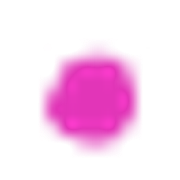 Added official breeding cards for "Storm Chasers," "Natural Glow," and "Blue Horizon." Pinglist updates to include their breeding pair names.