I'm doing some lair clean out but I can't seem to bring myself to sell or exalt my dragons so I'm hoping to find some good homes for them here! Just some quick rules-
-Dont sell or get rid of your adopted dragons right away. I understand that you can't keep them forever but I don't want to see someone grab one only to exalt it almost right away. thanks!
-One dragon per person
-Tag me when asking for a dragon
-First come first serve. I'll do my best to keep this updated and get the dragons to you asap but if you dont hear from me or get your dragon on 48hr make sure no one asked for that dragon first and then send me a pm!
Alright and here thy are~!
Valkyrie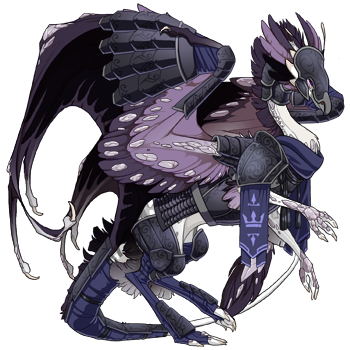 Irady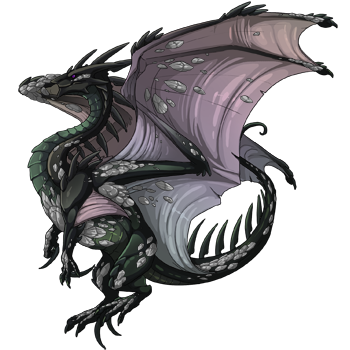 Zagreus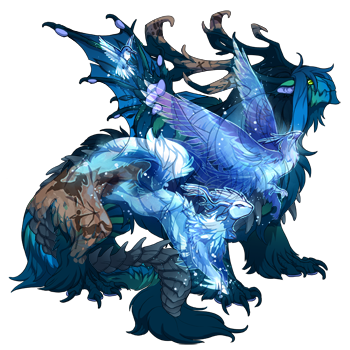 Zohar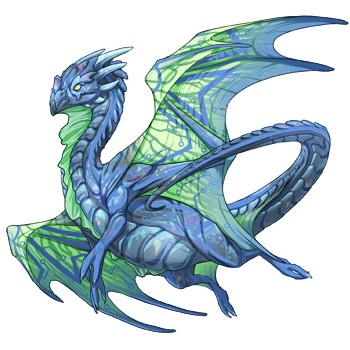 Caryo
Toltecatl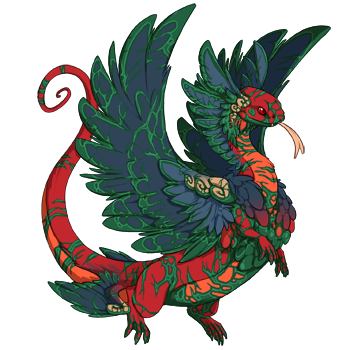 Storm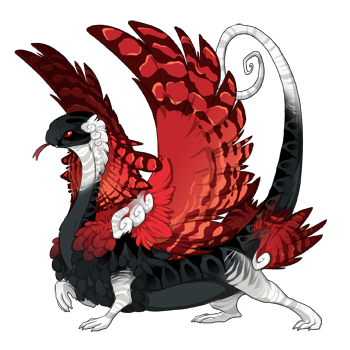 Please give them a good long home! Thanks!! ^_^