Rune-like markings of various colours adorn their body, ranging from blood to soil to rust; sometimes even a rare copper-blue variant has been known to appear. These younglings in particular are the mark of a second generation--sleek and ripe carriers of disease. They are a virus that can make one strong and feverish; granting a great power to clans of any flight. Their trademark appearances are unmistakable, even at a distance. By nature, they are neither cruel nor arrogant, but harbouring a rather mercenary-like attitude, of which makes them an ideal warrior (though one with a penchant for crimson feathers and gold). Unlike most young, the hatchlings of the Effluvial Den do not leave their cobbled nest of bone and basalt until they are at the prime of their ability.
(These hatchlings turned dragons will always be level 25 upon sale, and pure second generation under the same pairing.)
Active
Retired
Sickle x Scythe now retired!
Offspring will still be available during special occasions or events.
Accepting Gems, unhatched
eggs and/or treasure equivalent.
Plague flight receives 5%
discount (stacks with pinglist/discord).
Pinglist/Discord users will receive a 5% discount.
Dragons will always be sold at level 25.
You may reserve a dragon in advance
and you will be contacted when they are
ready. However if one week has
passed after initial contact then they will go to
the next buyer.


I can refund upon request under
the following conditions:
You are the original buyer.
No more than 1 month has passed
from purchase date.
The dragon has not been scattered,
gened or bred.
Current Price Guide: Normal 300G,
Faceted/Tarnish/Copper Tert: 325G,
Multi/Primal: 500G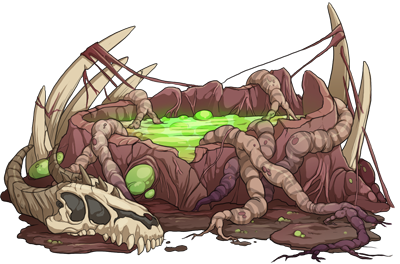 (The nest appears to be currently empty... It may be best to check back later.)