Hi! I recently logged on after a year or so of inactivity and I'm clearing out my lair. Awhile ago I hatched some eggs and ended up with these.
Hansha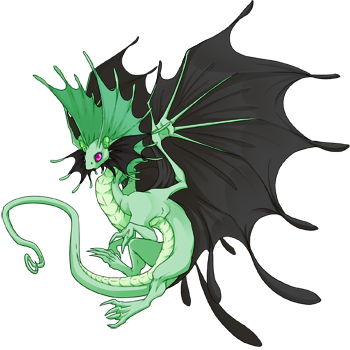 Arcane
Primary: Seafoam
Secondary: Black
Tertiary: Silver
Unnamed
Ice
Primary: Midnight
Secondary: Cornflower
Tertiary: Green
Unnamed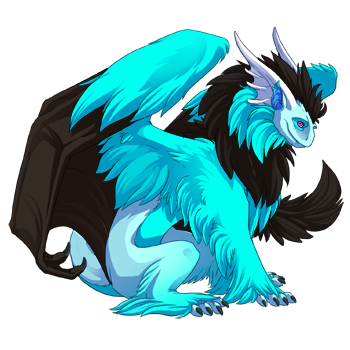 Arcane
Primary: Cyan
Secondary: Oilslick
Tertiary: Spruce
Unnamed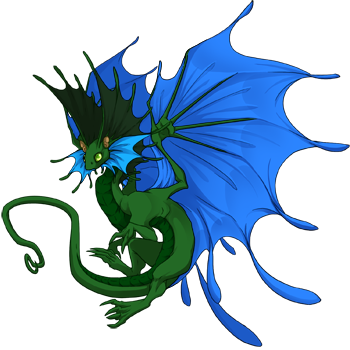 Wind
Primary: Shamrock
Secondary: Lapis
Tertiary: Mist
I'm fine with almost all offers, as I realize that the color rolls aren't that good. I'll also provide a renaming scroll for Hansha if requested. Thank you!