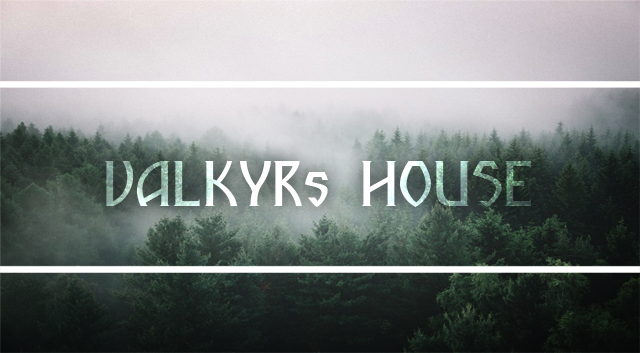 B

reeds: Imperials, Nocturne, Ridgeback, Skydancer, Wildclaw (rarely), Coatl (rarely).


E

ye colour: plague.


P

inglist: ask to be put on the pinglist (name the category).


I

dont name hatchlings.


D

ragons are usually listed for Gems on the AH. Just ask, if you wanna pay with treasures. Mixed payments are also open.


F

eel free to ask any questions.