TOP | Rules & Discounts | Holds & Reserves | Sales | Specials | Pairs | Sold | Affiliates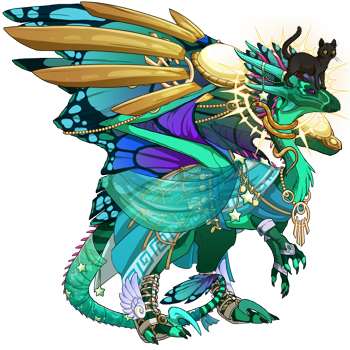 Welcome to Hex's Hatchery! I breed pretty dragons sometimes and sell them here. I also occasionally have dragons from other sources to sell here, such as old permies and G1s!
I don't always nest my pairs when they are RTB. If you'd like a specific pair nested, just let me know! You can always request specific eyes, too.
I have a general pinglist as well as pinglists for each pair. You may add or remove yourself on the sheet linked below, or ask me to do it for you.
May 14, 2018:
Grand opening!