Just looking to sell a few of my gen1 dragons.

Just a couple notes before you peruse further:

1. If you ask me what I want for certain dragons I will almost always ask strictly for what their genes cost. Please note that I will sometimes go for less AND I WILL HAGGLE.
2. Please throw me an offer with the knowledge from the above. I'll look at all reasonable offers.
3. On that same note, if you don't like a price, please counter offer. I'm more than willing to work with prices.
4. A few dragons I'm asking for more since they're doubles or nice color combos.
5. If there is an accent you see and are interested in it, state so. I may be willing to sell it with the dragon or separately.

So onto the main event.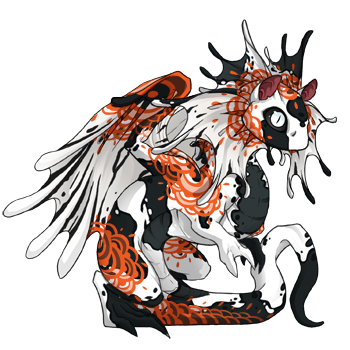 Obsidian/White/Fire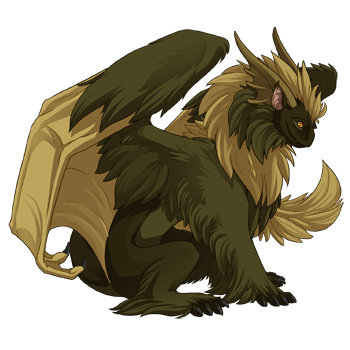 Murk/Goldenrod/Swamp
** check desc. for a great scry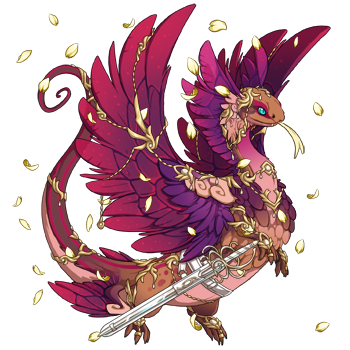 Amber/Blood/Orchid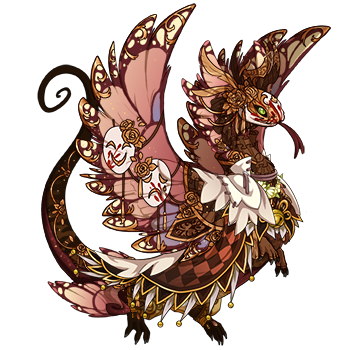 Chocolate/Coral/Blood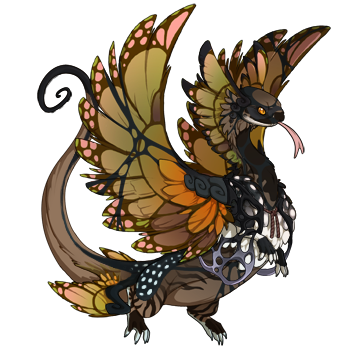 Soil/Spring/Obsidian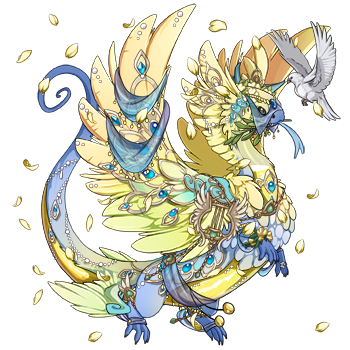 XYY
Sky/Banana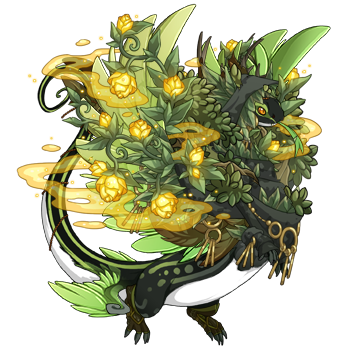 Eldritch/Pear/White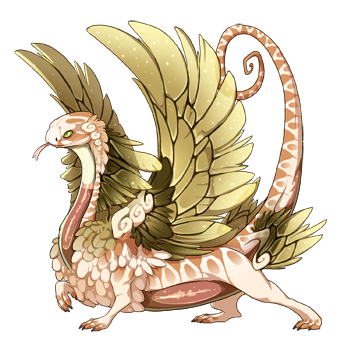 Cream/Goldenrod/Coral






Berry/Hondeydew/Cream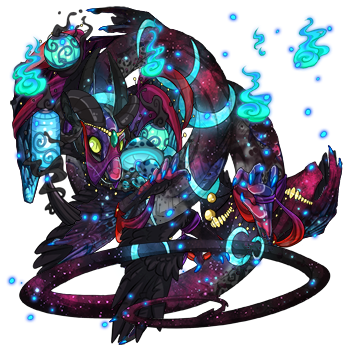 Charcoal/Blue/Navy
Halloween 2015 birthday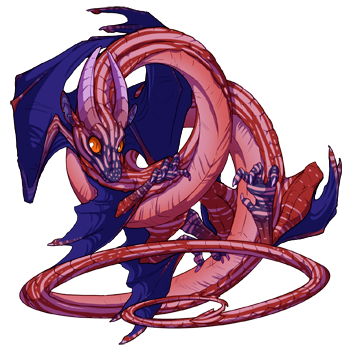 XYY
Cerise/Indigo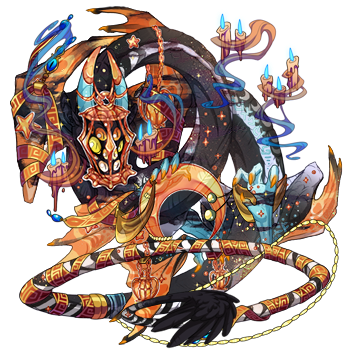 Orca/Cantaloupe/Robin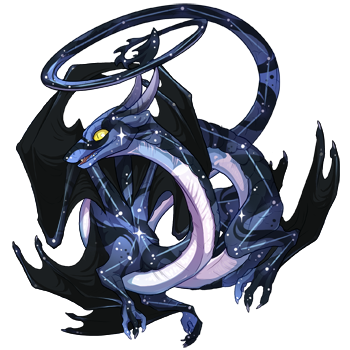 Overcast/Obsidian/Pearl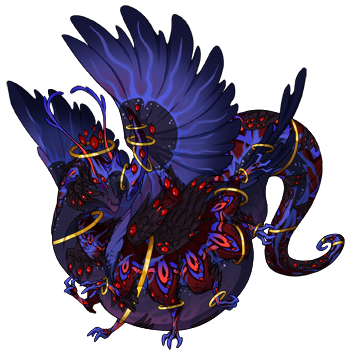 XYY
Garnet/Twilight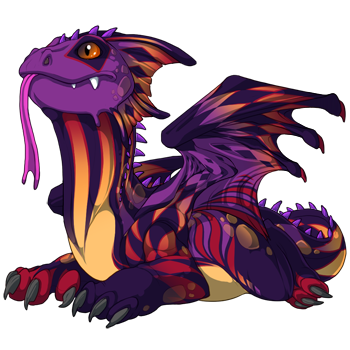 Turquoise/Pearl/Peridot






Twilight/Honeydew/Sunset




Cerulean/Bubblegum/Cream



Honeydew/Abyss/Grapefruit






Wisteria/Obsidian/Maize

ANY DRAGONS AT THE END OF MY LAIR AFTER MORI IS UP FOR SALE AND OFFERS. MOST FOR FODDER PRICES.