Hello,
I am trying to sell this dragon :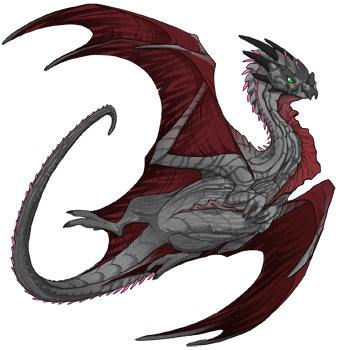 She has been obtained from the first Night of the Nocturnes event, she is at level 25 and has battle stones needed for farming (also 126STR and 59 QCK). She did not breed.
I do not have any idea about how much I should price her, so she is on the AH at 500.000t. If not sold by the next week, I am willing to take the best offers. :)
Nia !