So... a friend brought me here, it was fun in the beginning but I'm just not that into pet sites I guess.
That's why I'm leaving Flight Rising. I want to give away a few of my dragons. I think they deserve a new home and shouldn't be exalted.
First come, first serve.
#1 Nadezhda
#2 Penne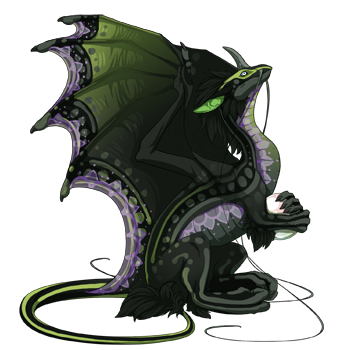 #3 Mina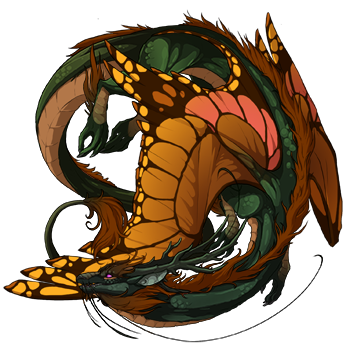 #4
Mariposa
TAKEN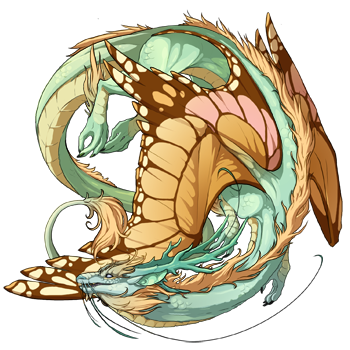 #5
Insomnia
TAKEN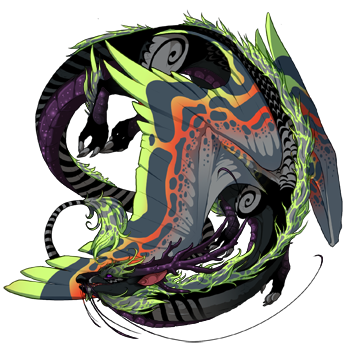 #6 Yui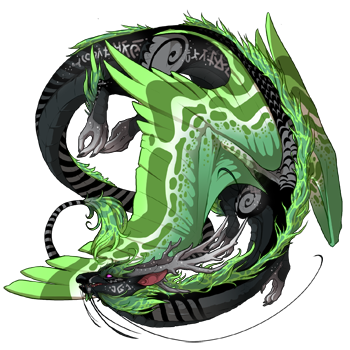 All of my other dragons are reserved.