Listed below are some dragons and hatchlings that are listed for auction.
I am a relatively new players, so many of these prices are ball-parked from what I have seen.
If you'd like to offer something else, feel free to message me :)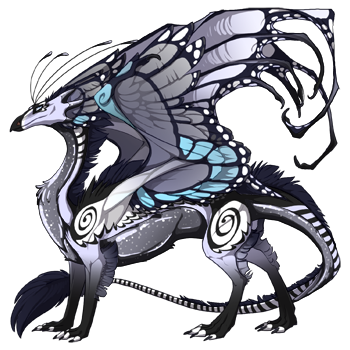 Listed in AH, 40g
Unbred,
ready to breed
.
Orca Cherub
Orca Butterfly
Orca Glimmer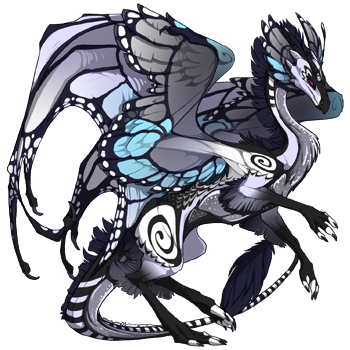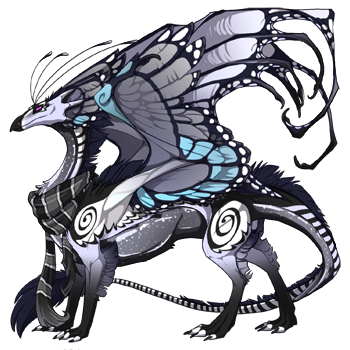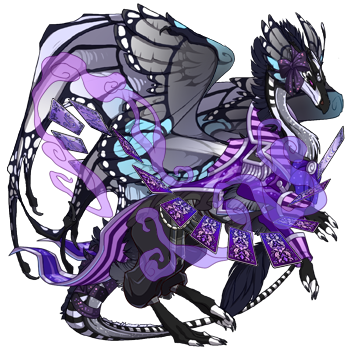 Three Hatchlings, Two Female and One Male
Listed in AH, 35g each
Unbred
Orca Cherub
Orca Butterfly
Orca Glimmer
Listed in AH, 5g
Seafoam Iridescent
Jade Shimmer
Olive Thylacine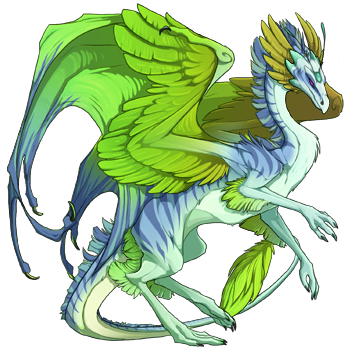 Listed in AH, 7kt
Seafoam Iridescent
Leaf Shimmer
Stonewash Thylacine
Listed in AH, 20g
Ready to Breed
Cerise Petals
Teal Butterfly
Teal Glimmer