Hello :)
So, I have this guy who's been my scatter project for a while now and after the last one he came up to this gorgeous combo: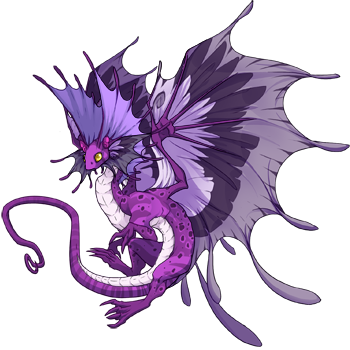 Now I was wondering if anybody would be interested in him as he is before I scatter him again? I've already spent 2kg on him, so would just continue scattering him till he gives me a combo I love or a combo I can sell for profit *shrugs*
Anyway, pinging the gen1 hoarders! Thanks for your time, guys, and sorry about any mispings!
Specifics: @
Sakurawr
(fog secondary) + (plum primary)
Some scries: