I am selling gen 1 nocturne, below are the main points.
Unbred
Level 25
3 berserker stones and tinctured, no ambush or eliminate.
7 Digit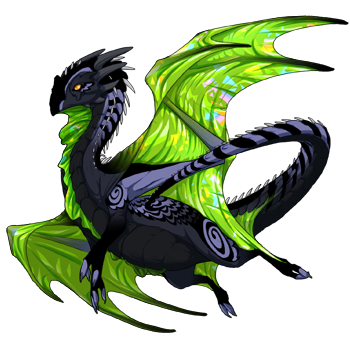 This is not just an interest check, I am actively trying to sell this derg, so if you have an offer (pure currency ideally but open to mixed)
Please bare in mind regarding offers that the secondary gene alone is 1200g I would like to at least vaguely cover cost if at all possible.