Hi! I decided to do a little lair cleanout. Since I want to really take care of my lair now, I have to say goodbye to some of my couples that were with me for quite some time.
I'm not going to give them away separately.
If you take a couple and two days later I see one of them exalted, I promise, I will haunt you at night. I'm not forcing you to take them if you don't want them, I'm aware that the homes they find probably won't be permanent - but please, don't treat them as some free exalt fodder.
Ping me @
Zanate
:)
One couple per person please.
Oh, also I won't respond to "I'll take whatever's left" posts. I consider it very rude.
Accents/skins/apparel not included

Gen one couple of Faes, Rock & Roll: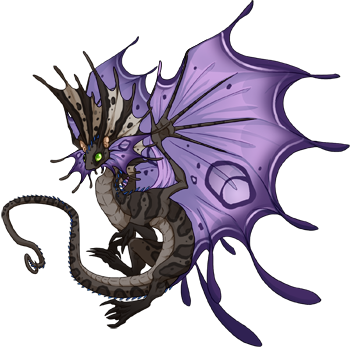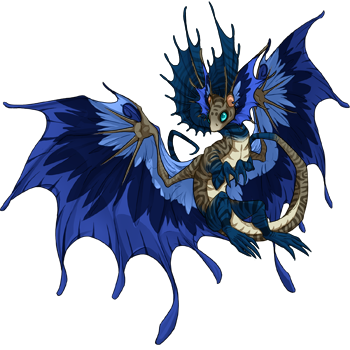 Unnamed impulse-buy couple: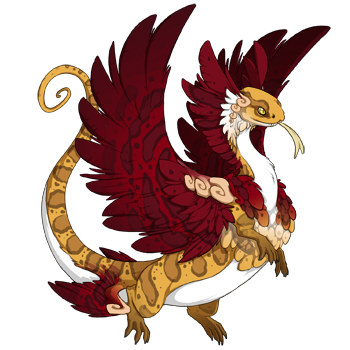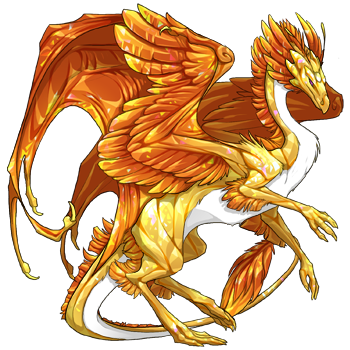 Vip/Hyp Faes, Amakna and Puddly: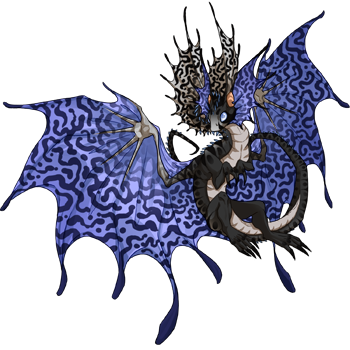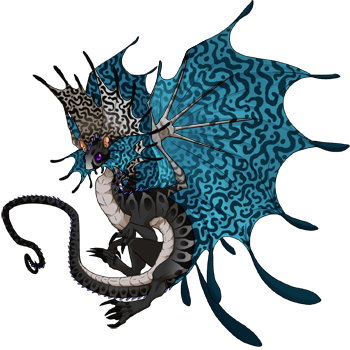 Llamrei and Albion, Arthurian Legends: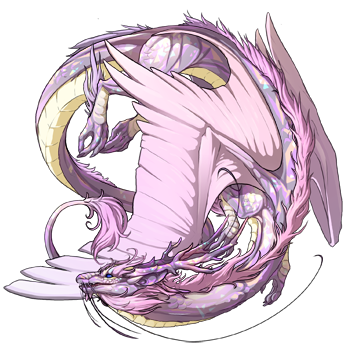 Now Pokemon time! Meet Charizard and Undella: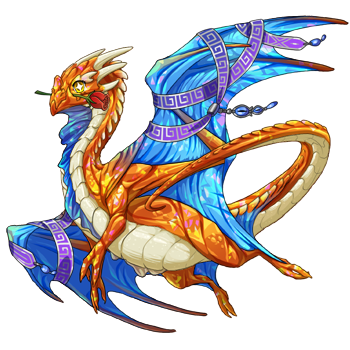 Final Fantasy couple, Cloud and Tifa: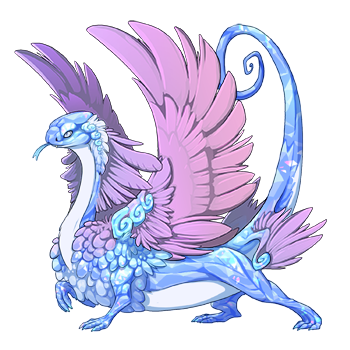 Spring couple ;3 Charlie and Rose: