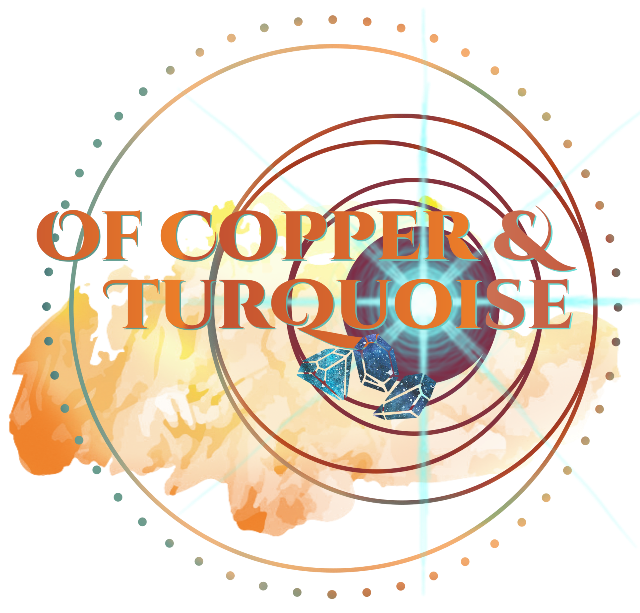 Thank you for checking out my little shop. This hatchery features dragons inspired by desert regions, rough gems, metal-veined ore, and as tributes to ancient treasures.


Many genes available,
I love multi-color genes!
Color ranges are mostly within the brown and gold ranges,
with blues and blue-greens as accents.
Hatchery prices are lower than AH! You can CR or ping here to get the discount!

Renaming scrolls available upon request

prices always negotiable


Thanks all for looking!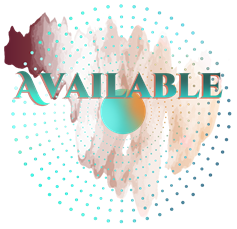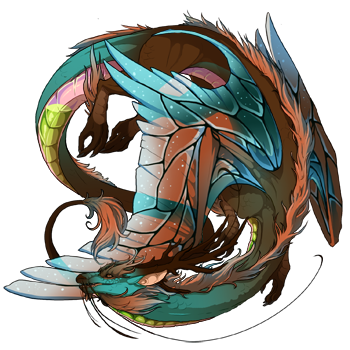 30

Next Nest
click to see nests!
---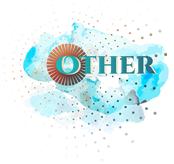 * I absolutely hate not be able to get dragons I ADORE from other hatcheries because they are simply above of my budget-
My prices are negotiable for this reason- if you love a hatchling, just message me.
I would hate to know I exalted a dragon someone loved just because I overpriced.
**Now using
This Amazing Tool
to organize hatchery posts.