Donder and Blitzen's nest hatched Christmas babies! Their birthday is Christmas too, I'm just late on posting. I'm asking 50k, but the price is negotiable and I might even accept NON stuff. Even if Ridgies aren't your cup of tea, it's NON, plenty of opportunity to get a cute Christmas Noc!
They're all male.
Forest/ Maroon/ White
TAKEN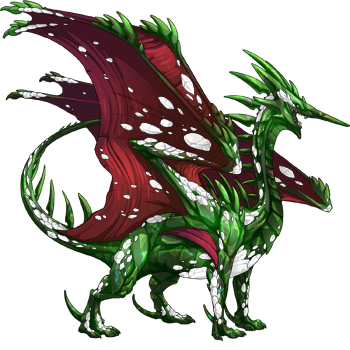 Emerald/ Red/ White
TAKEN
Emerald/ Carmine/ White
Merry Christmas everyone!