Here she is.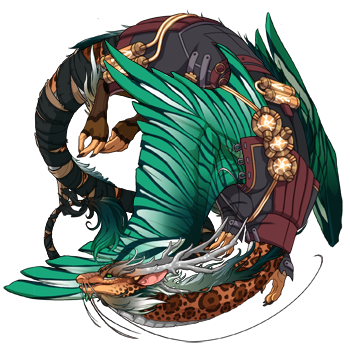 Nature flight
Tomato/Brown/Sand
Basic/Stripes/Underbelly
Unbred Female Imperial
Name: Aaja
Starting Bid: 150kt or 230g
Current bid: 385g (250kt) by humanityxpeople, WHO IS THE WINNER!
Minimal Increase: 10kt or 15g
AutoBuy: none
End date: November 1st, 8:00 FR time
Snipe Guard: ACTIVATED, 24h since last bid
Current end: November 2nd, 9:00 FR time
Taking gems at a 1:650 rate, accepting retired and cycled out items from before June 2015, golden silks and any wing silks, maybe gene scrolls, all at LAH. You can also offer art, or gem MP items, or what have you. No guarantee I'll accept, though.
Please ping both me and the previous highest bidder when bidding!
Let me know if you want to get a last day ping! List for those:
@
Zevon
@
DarkHand
Hit me with your best shot, fire awayyyyy~