Nova Hatchery is a Water Flight hatchery run by @Aquacoral . I specialize in Crystal, Iridescent, and Shimmer genes, as well as blue and purple dragons.

Rules
1. Please be sure to ping me while posting.
2. The gem/treasure exchange rate here is 1:500. Mixed payments are allowed, but you have to ask first.
3. 300 treasure discount for friends or affiliates.
4. You can haggle, but be reasonable. If someone else puts up a better price, they may get it.
5. I will hold dragons for up to three days, but holding requires a 300 coin fee.

Discounts
2000t discount for newbies
1000t discount for members of Water Flight
Affiliates
(Message me if you would like to become an affiliate)

Breeding Pairs
Dragons
Lynwen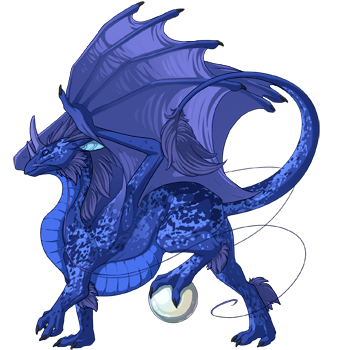 Polaris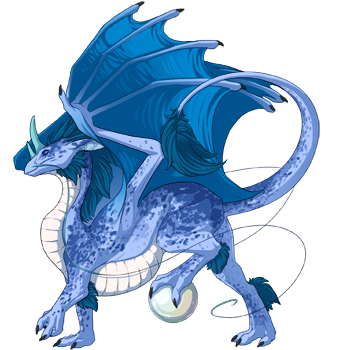 Please do not change the bios of these dragons; I spend a lot of time on the bios and really don't want all that work wasted. If you would like to change it, please consult me.