Stormdancers! I have two pairs, available to breed on request. Ping or PM me if you'd like me to breed them, and you'll get first pick of the clutch.

Kage and Arashitora are currently sitting on a two-egg nest, so there'll be nocturne stormdancers for sale here soon.

They're here! Noc babies for sale, 40K each-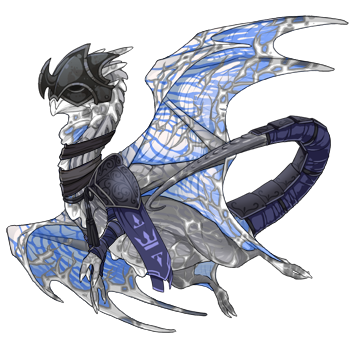 Male, grey ripple/sky current/white crackle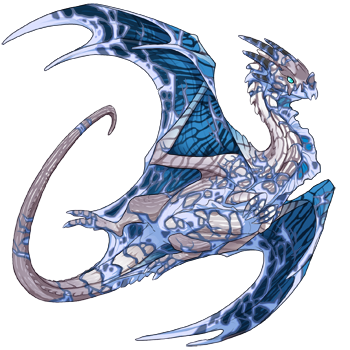 Female, platinum ripple/azure current/ice crackle
(post updated
7/12/15 to remove old info, add new pair, etc.
7/17/15 because babies for sale)
@
Zaranock
, @
AstridAtmosphere
, @
Marashete
, @
BrinBellway
, @
aussievinegar
, @
MegaMaz