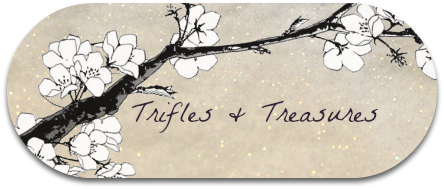 Welcome!
Here you will find a variety of subspecies pairs, first generation pairs, and a palette of warm, autumnal colors.
Have a look around and maybe you'll find a cute derg to take home! You can also request a pair to be put on a nest, as I have no set breeding schedule.
Post 1: Welcome and Rules
Post 2:
For Sale
Post 3:
Breeding Pairs
Post 4:
Future Pairs/Wanted Dragons
Post 5:
Affiliates
Post 6:
Ping Lists
Rules:
All pairs (with the exception of Warm Winds) will be hatched in Light nests.
All dragons will remain Unnamed unless I plan to exalt them in the near future.
I take gems or treasure as payment.
Alternative payment includes items from my wish list (found on my profile) or dragons from my Dragons Wanted thread (found in Post 4).
Light Flight members get 10% off! Just make sure you bring this discount to my attention lest I overlook it.
Haggling is okay, but please don't make unreasonable offers.
Dragons can be held, but only for 4 days maximum.
If a dragon does not sell within 1 week of its hatch day, it will likely be leveled and exalted- so buy them quickly!
If you would like to be added to a pinglist for one, several, or all pairs, all you have to do is ask! If you are added to a pinglist, you will remain on it until you ask to be removed.
Pearlcatchers purchased from T&T are eligible for a discounted adoptable through my adopt shop! I'll take 10k off the price!
I reserve the right to add, remove, or change these rules at any time and without notice. If you think I've forgotten something, let me know. :)
---
For your convenience, T&T features a tagging system!
By using the ctrl+f function, you can easily find what you're looking for! Key words are indicated below each pair, making it easy to find certain colors, breeds, or genes available in this hatchery!
---
| | |
| --- | --- |
| .............................. | ........... |