I'm giving away dragons to new users! Just ping me below (in case somebody doesn't know what that means, it just means type my name after @ in a forum post) or message me. Only one free dragon per new user though, please.
Dragons will be given on a first-come-first-served basis. I will only start offering once dragons are hatched, just so everyone knows what they are getting and everyone has equal chances. I am not taking claims on eggs.
If you have any questions, please feel welcome to ask!

IMPORTANT UPDATE:
I am no longer updating this post, as I haven't gotten any responses in days. If you are a new user and still want a dragon, send me a PM and we can arrange something.
DRAGONS UP FOR GRABS: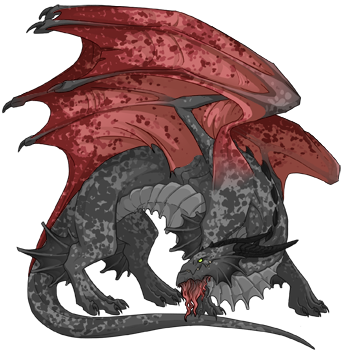 Male guardian, charcoal speckle / coral freckle / lavender basic
Male pearlcatcher, midnight basic / coral basic / navy crackle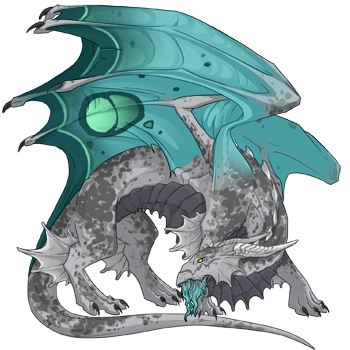 Male guardian, silver speckle / aqua eye spots / maroon basic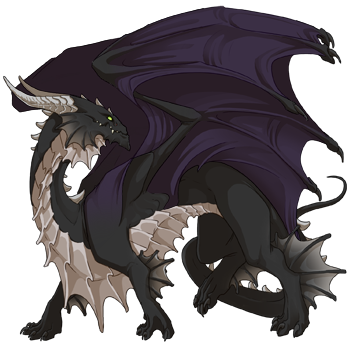 Female guardian, black basic / shadow basic / pink basic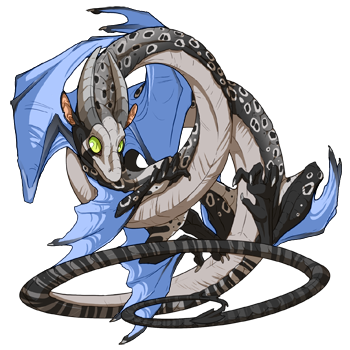 Male spiral, black clown / sky basic / midnight basic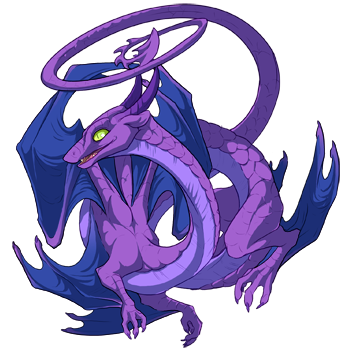 Female spiral, purple basic / blue basic / midnight basic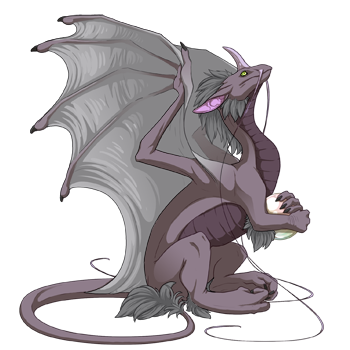 Female pearlcatcher, thistle basic / silver basic / thistle basic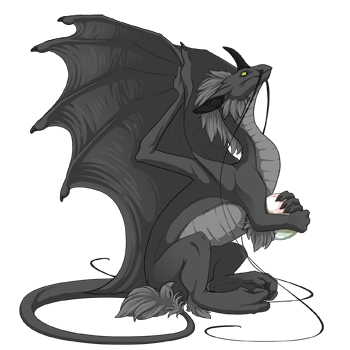 Female pearlcatcher, charcoal basic / charcoal basic / charcoal basic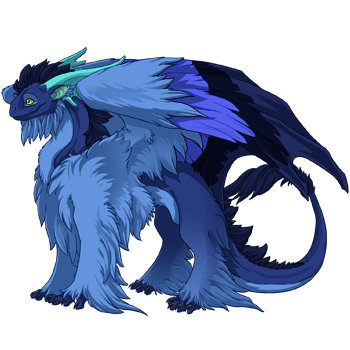 Female tundra, splash basic / navy seraph / obsidian basic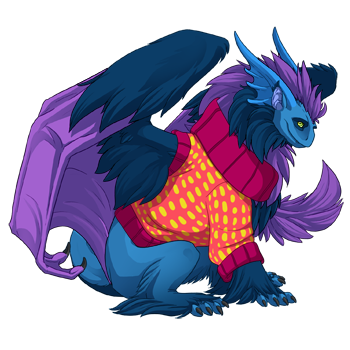 Male tundra, azure basic / purple basic / platinum basic