Elkesey wrote on 2014-09-20 11:01:43:
Hey everyone I've got a bunch of dragons sitting in my layer for a while (like 3 months) and all they have been doing is eating all of my insects stores. My plans are going to be to exalt them but I want to give them one last chance to see if anyone would like them. If you want one just ping me with really any price. All I ask is that you don't buy one from me two exalt because I am more than capable of doing that my self.
All these guys are ready to breed
Lemon/Ivory/Spring
Sunshine/Banana/Spring
One of ten active dragons with colors
Obsidian/Sky/Goldenrod
Gold/Ivory/Goldenrod
White/Jade/Sand named Quinlan
One of eleven active dragons with colors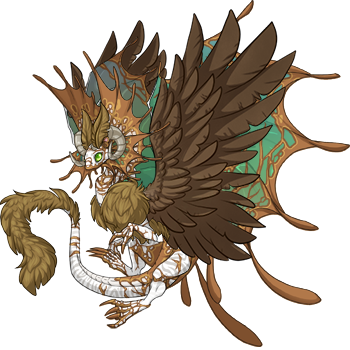 These two are gen ones. They are ready to breed and only the first one is names with one clutch of eggs.
Maize/Grey/Midnight named Thrain
One of 16 active dragons with colors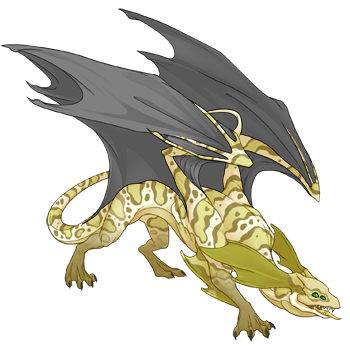 Black/Obsidian/Thistle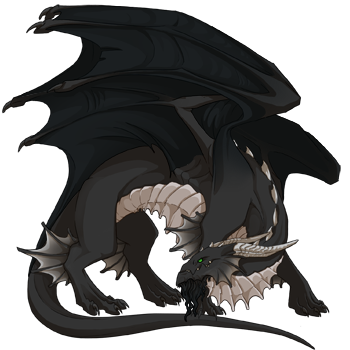 These guys aren't ready to breed but pay what ever you want to save them from the exalt block
White/Orange/Denim
One of fourteen active dragons with colors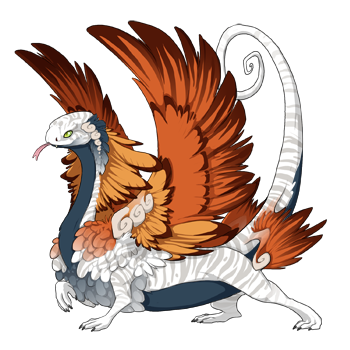 Grey/Banana/Jade Female
One of seven active dragons with colors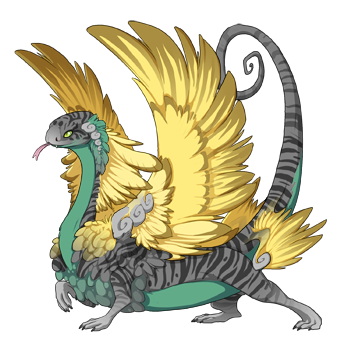 Coral/Sunshine/Azure Female
One of two active dragons, One of five ever
Pink/Lemon/Green Male
One of three active dragons with colors