Got some G1's here for sale cause I need to cut down. Some rare colors, some pastels, some pretty matchy ones, you name it! I also have a few more that may strike your fancy that are in the link below!
Some not listed here can be found here!
https://www1.flightrising.com/lair/371635/2007276/4?name=&type=undefined
Can negotiate for any!
(More scys in bios)
One Offs: 250 - 1000g (Make an offer)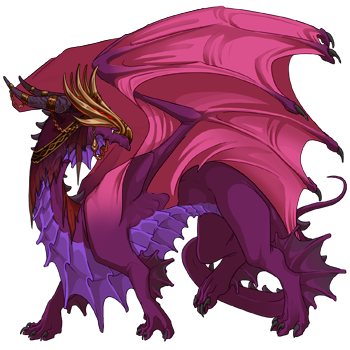 Super Matchy/Pretties: 150 - 800g (Make an offer)