I'll keep this short and sweet, I've fallen out of love with this lady. If y'all are interested in her, I'd love to see where she ends up.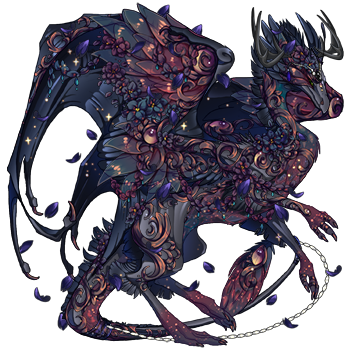 Smoke/Overcast/Midnight/Nature
Python/Basic/Basic/Unusual
#52029141
L25 - unstatted/unstoned
SB:
300g
CB:
won for 8000g!
AB:
n/a
G:T Ratio:
1:1000
Last day:
August 26th @ rollover (tonight!)
LDPs:
remuslupn saeliras scylla 00riku00 tserin LynterriaHatake uncle ryuuna chipper tues kyandi malisvitterfolk krysavorona childish alphazi shr0ud lallie rahkali
Scries!