It's been a little while since I did an auction . . . but I have some G1 projects that have been sitting around getting dusty and I'd like to find them some new homes :)
(But also would be okay to keep if no one is interested)
Auction ends: March 20th at rollover. 2 hour snipe guard if any bids in the last 2 hours.
Accepting bids:
-Gems
-WC Scrolls
-*Possibly* G1 trades but I am very picky, inquire through PM
-Custom/Very nice UMAs that I like, inquire through PM
Please ping the person you outbid!
No need to ping me I am subscribed.
All bids are final :)
LDPs:
@/Heart @/Taiyou @/Faileas @/Rangsky @/Haley @/Cyrya @/klee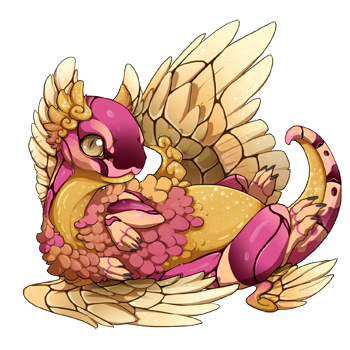 XYY, triple gem gened permababy
Matching eyes
SB: 5000 gems
---
XXY, somewhat close to XXX
SB: 4000 gems
I think she looks amazing like this :)
I have this skin as well and might be persuaded to sell it
---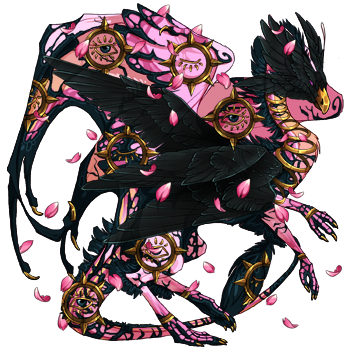 XXY Rose, matching eyes
Pastel Goth
CB: 5000 gems @/TAOGTMI
Favorite scry:
---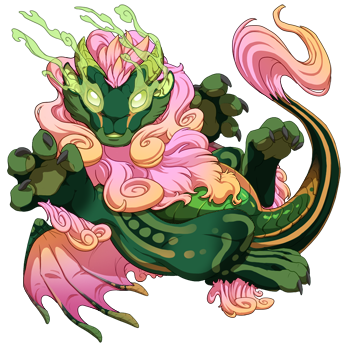 Flower boy~
XYX, matching eyes
SB: 1000 gems
---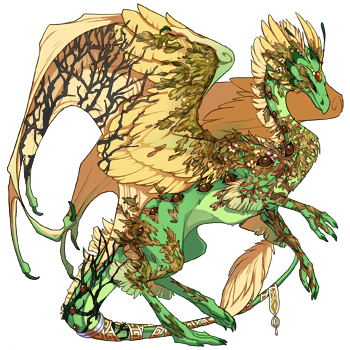 Kinda hard to let this one go . . .
Her lore will stay with me if she goes.
Near XYY, earth multigaze.
SB: 4000 gems
I think she looks really good like this
I have this skin as well and might be persuaded to sell it
---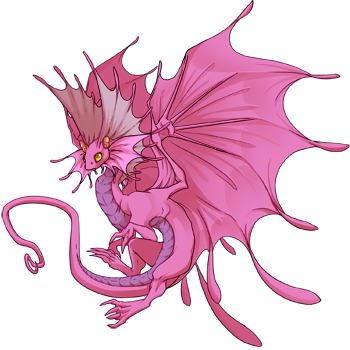 XXY
SB: 800 gems
---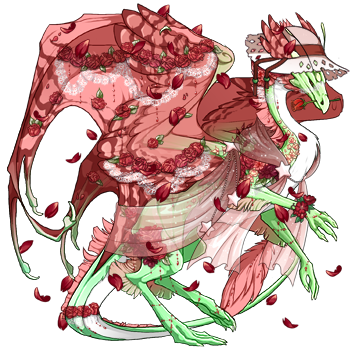 Triple gened, Snowbelly
SB: 800 gems
---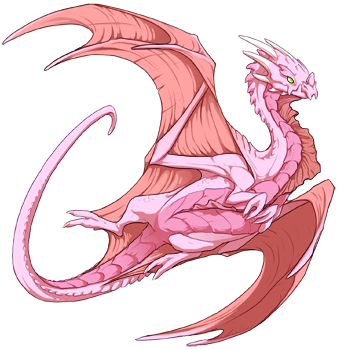 Pastel Goth
SB: 300 gems
---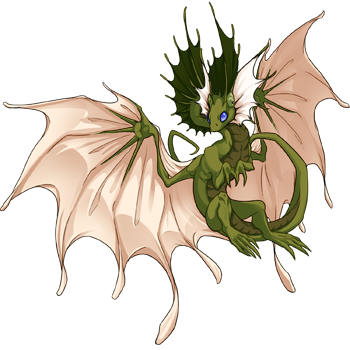 Swampy girl
SB: 50 gems
---
Bargain bin, 10g SBs Scries in Bio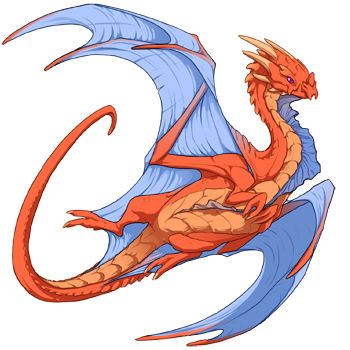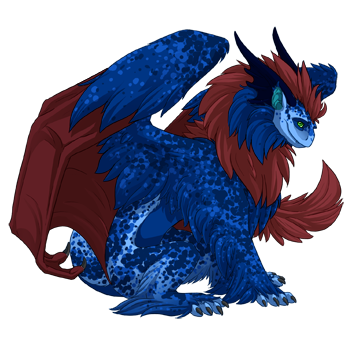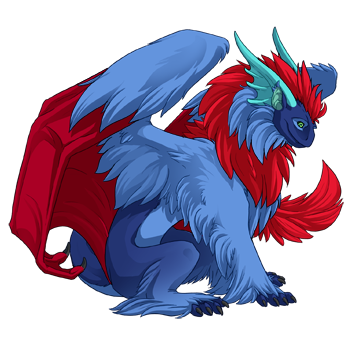 CB: 10g @/Merlin010