I'm running this auction on behalf of @
Kardi
!
Please ping the person you outbid
Treasure is accepted at 1:850
Once a bid has been made, it cannot be withdrawn; please do not bid if you cannot pay. Refusing to pay after a winning bid has been made will result in bans from future auctions
Ends on Sunday, September 16th at 12:00 server time with a 1-hour snipe guard
LDP list: @
Astraya
@
Emmie
@
mercurialwings
@
Rohana
@
TwilitRaven
Up for auction is a unique pair of low six-digit G1 dragons! They have been bred, but exclusively with each other. They are being sold together and will not be split.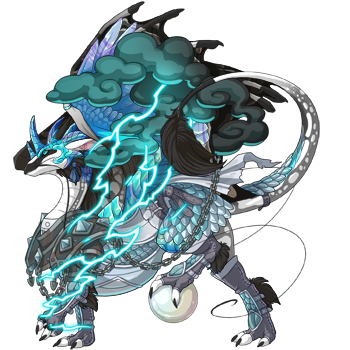 #273710
White Poison / Coal Peregrine / Stone
Lightning uncommon
Breed changed to Pearlcatcher
Level 25
23 offspring, one unnamed in an inactive lair
AND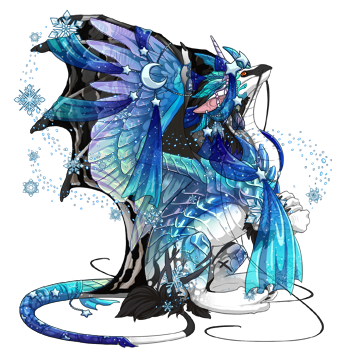 #124235
White Poison / Black Peregrine / Jade
Fire unusual
Breed changed to Pearlcatcher
Level 25
23 offspring, one unnamed in an inactive lair
SB for the pair: 4,000g
CB for the pair:
5,300g by @
Rohana