I'm going to be auctioning off this guy. He's pretty cool on his color scheme and faceted. It'll last around a week, so ending on the 25th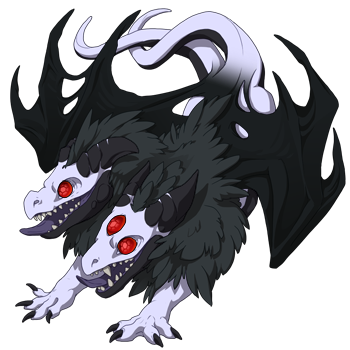 I would like a starting bid of 25kt/g c:
If anyone wants pinged on the last day just ask!
For bidding please ping the last person that you're outbidding c: im subscribed
Bids:
Current high: 340kt + 128 by Tidias
25kt to start by Eloquent
75kt raised by TyrianCallows
90kt raised by Tidias
100kt raised by SlasherV
120kt raised by Tidias
130kt raised by SlasherV
140kt raised by Tidias
200g raised by Samayl
210kt raised by Tidias
300g raised by Samayl
310kt raised by Tidias
300g + 100kt raised by Samayl
340kt +128g
Heyo!!

Im an old bean getting back into the swing of things c: getting things set is taking a minute.