Not taking art requests rn, however lore is open! For art, come back later!
I need practice without craziness, also trying to find my style
ART (closed)
| | |
| --- | --- |
| | you stride confidently into the icy cave by the tea house. This should be it. A colour-splattered beauty of an imperial is sitting by the entrance."why hello there! I'm joy, how ya doing? Have i seen you before? " You pause, unsure how to react. "Ah, you're here for the art, eh? Just through here." |
_____
ART RULES
For the Arcanist's sake, no innapropriate-ness.
No overly violent/gross (sick etc.) Characters
I can not promise a specific style and i have full licence to refuse a character
I will draw dragons, animals and human(oids)
+500kt for traditional art is because it takes longer and generally looks better!
---
I will draw:
Headshots
Digital 20kt Traditional +500t Extras (apparel etc) +1kt each. second character 10kt each
Examples: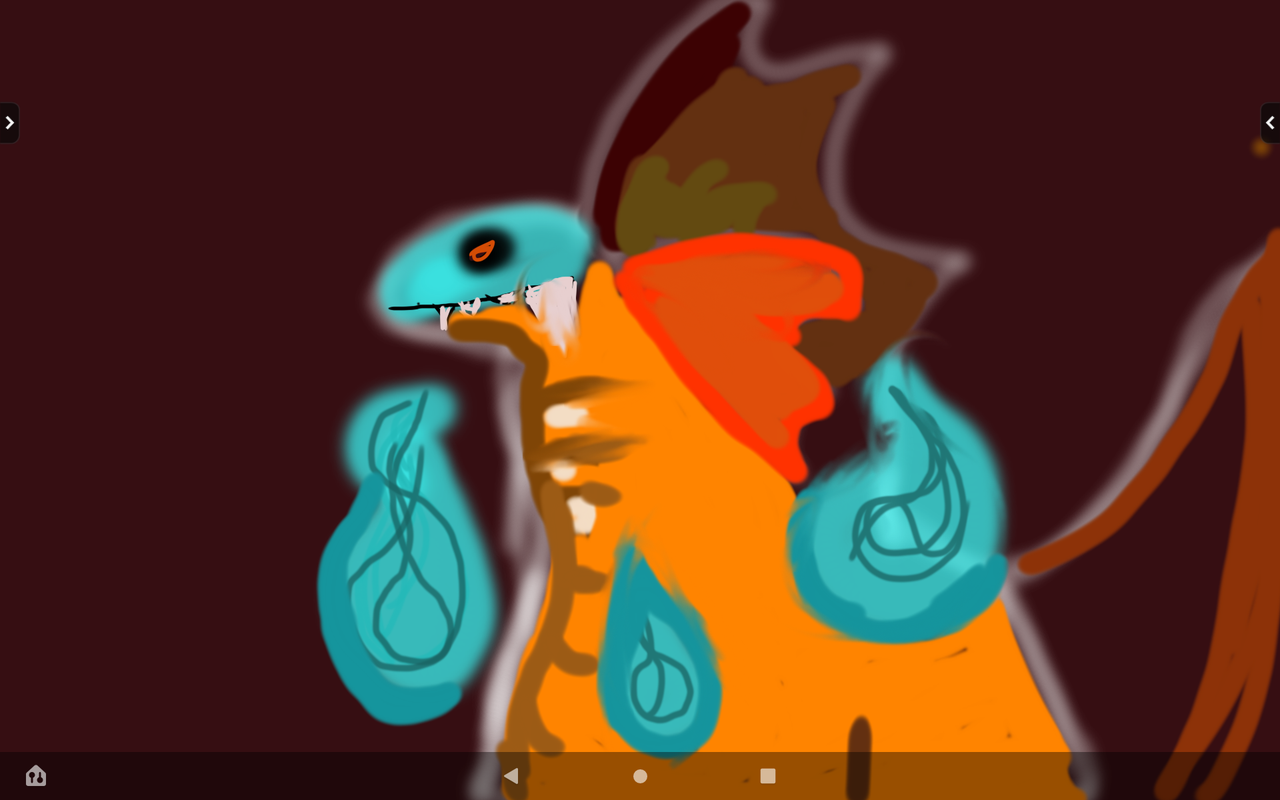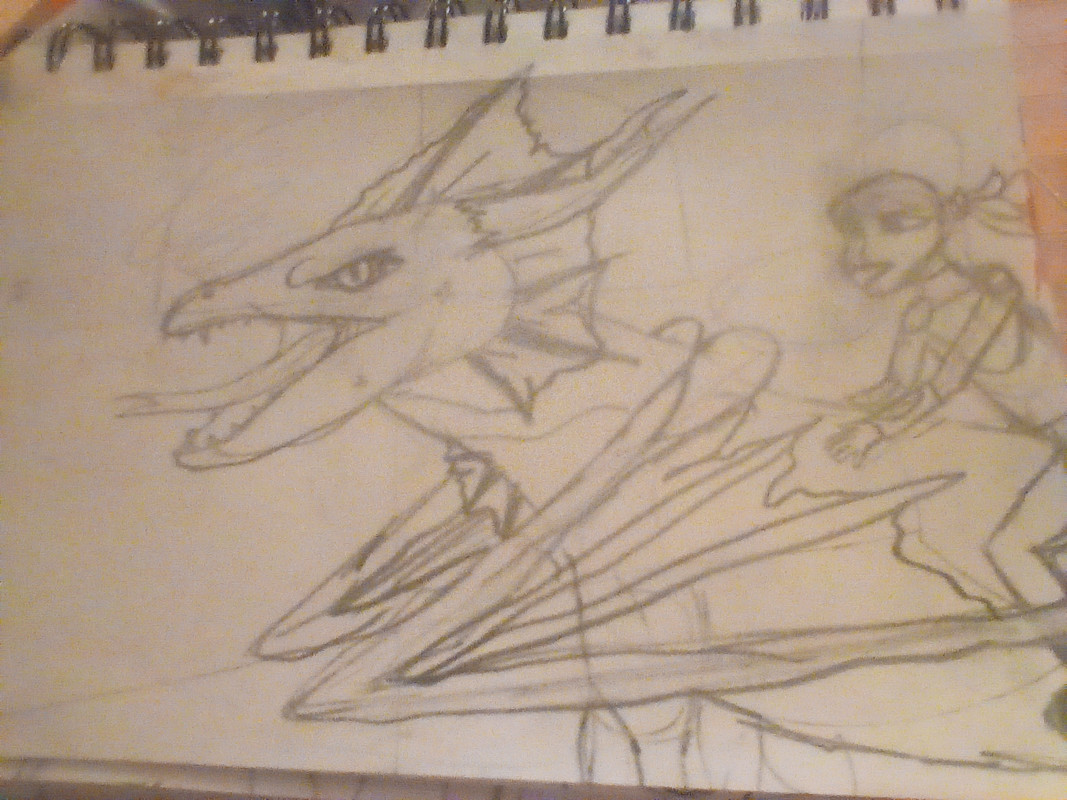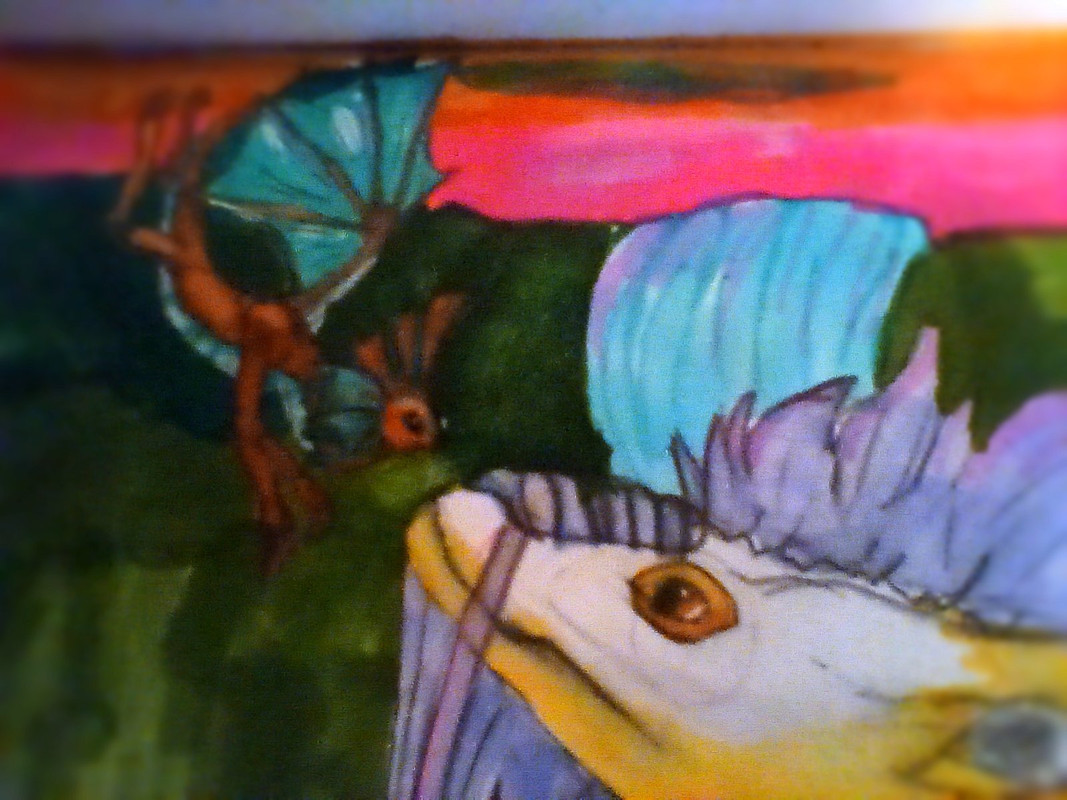 Full body
30kt. Extras(apparel etc. 200t each). Extra character 10kt each
Example: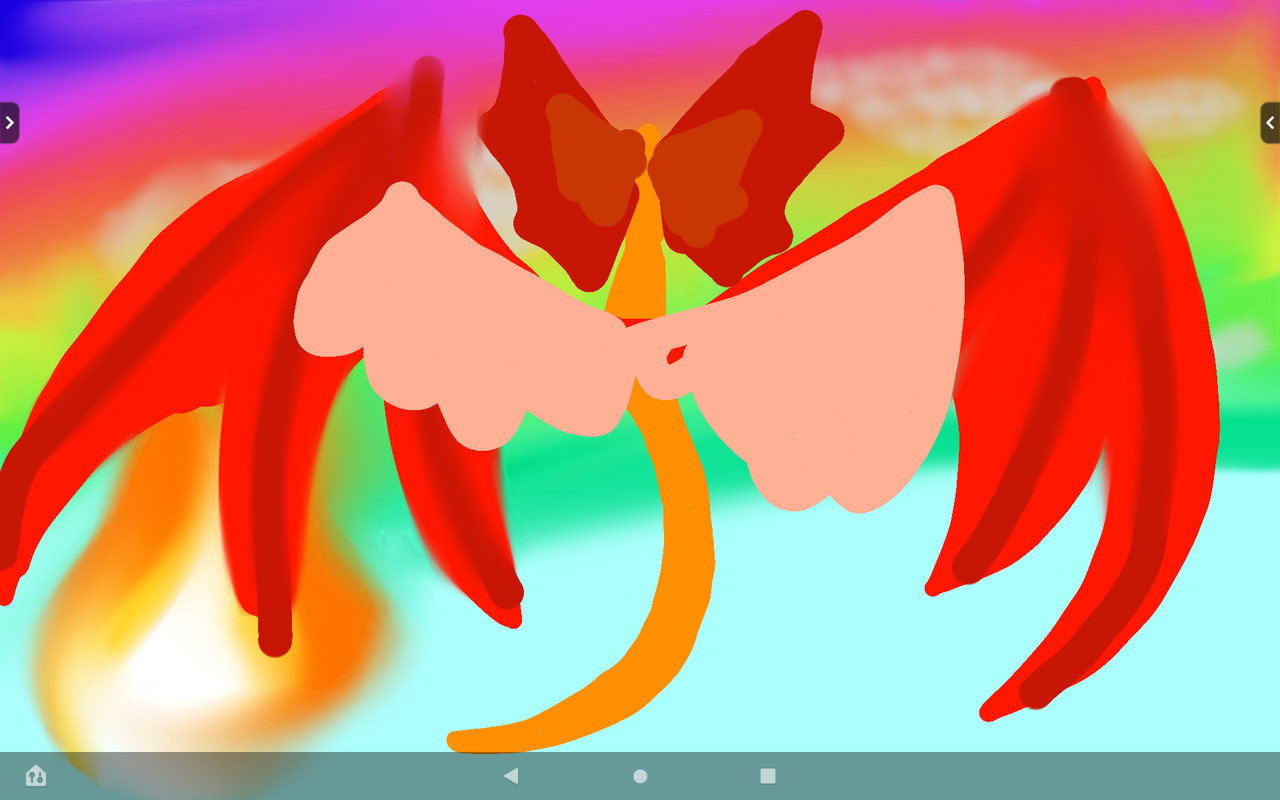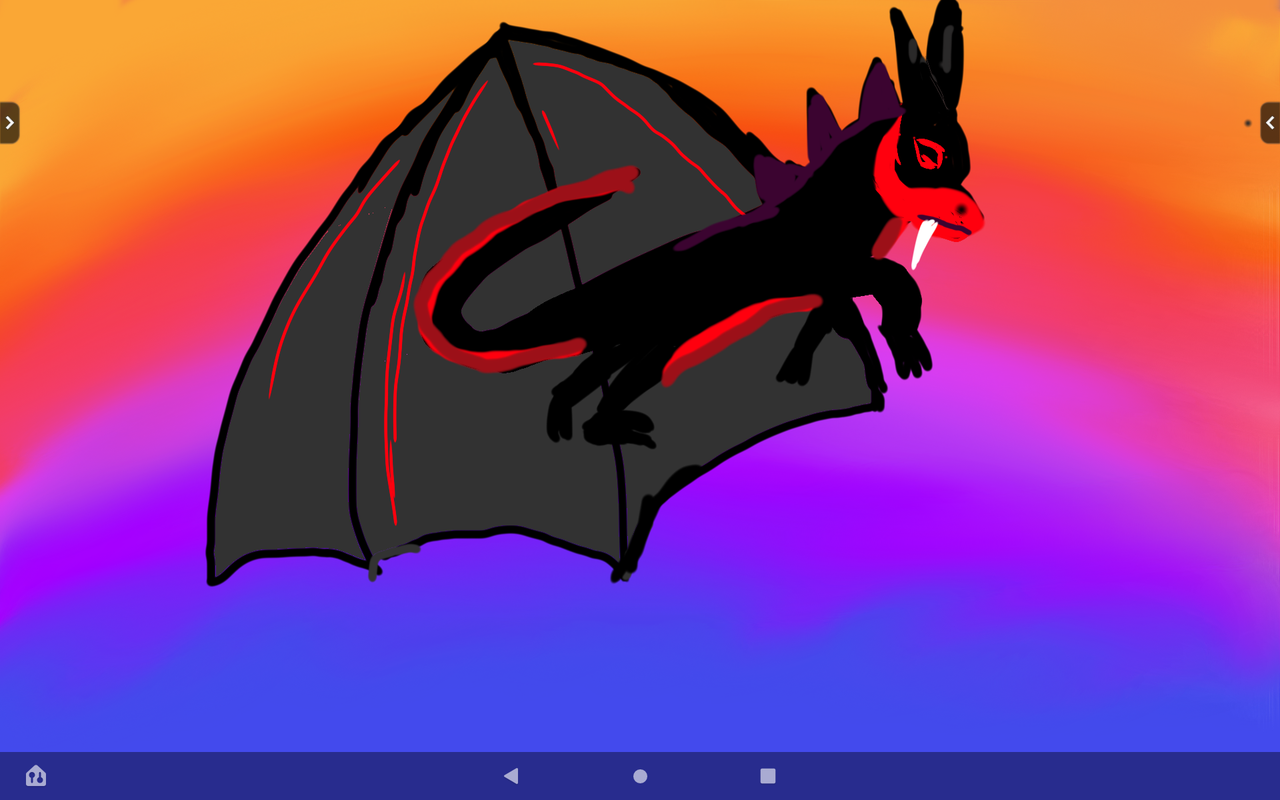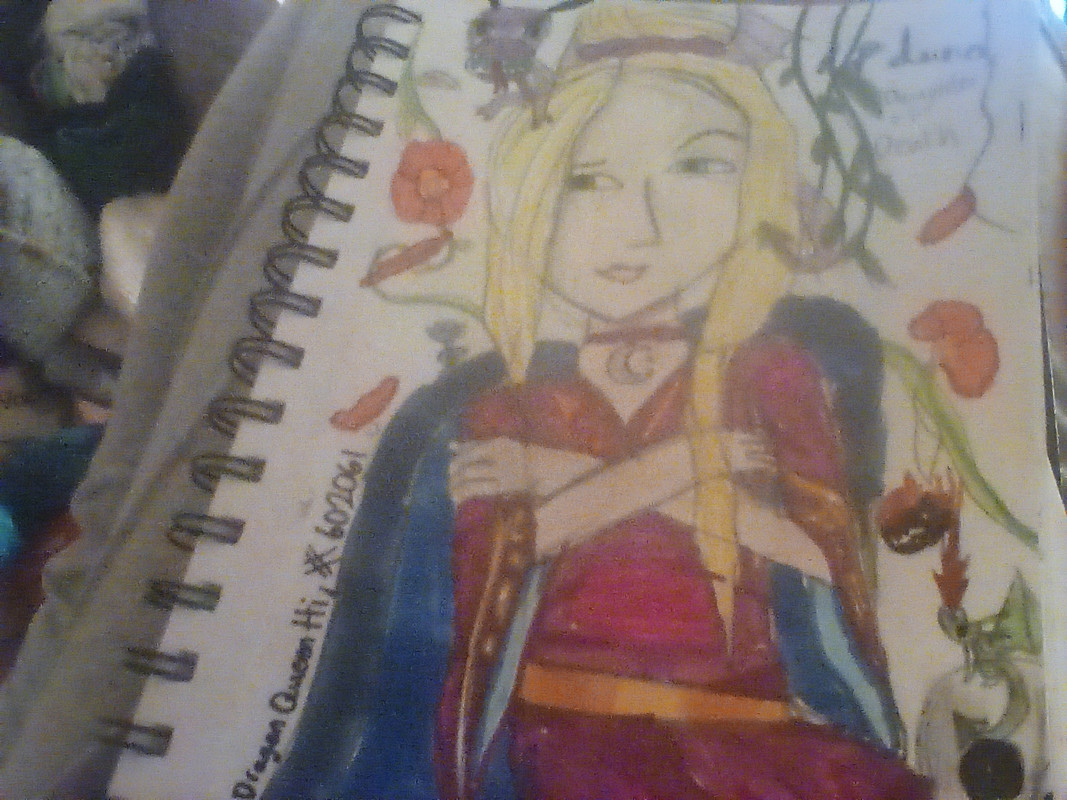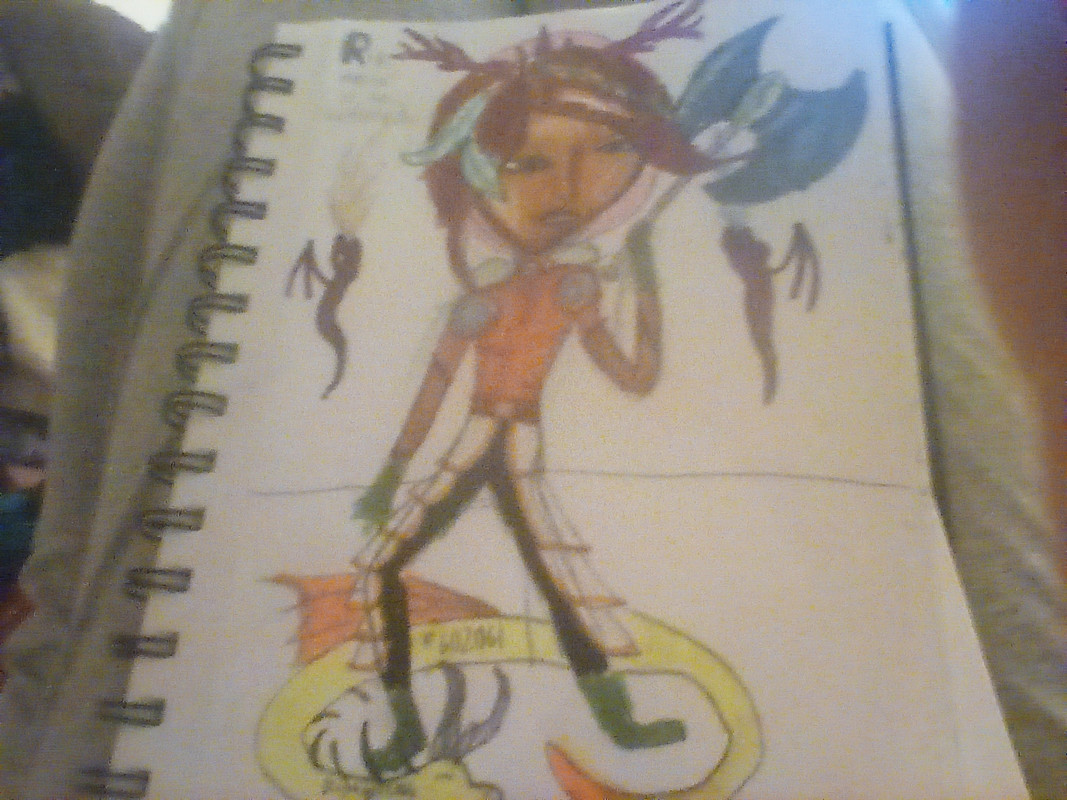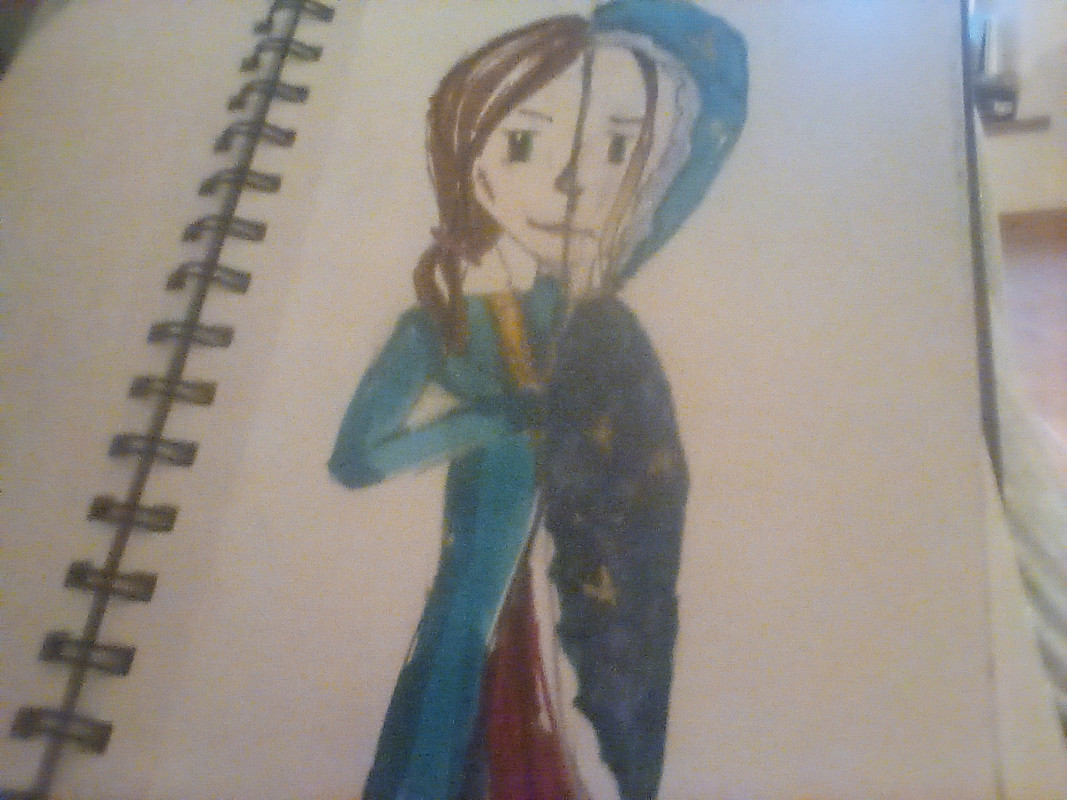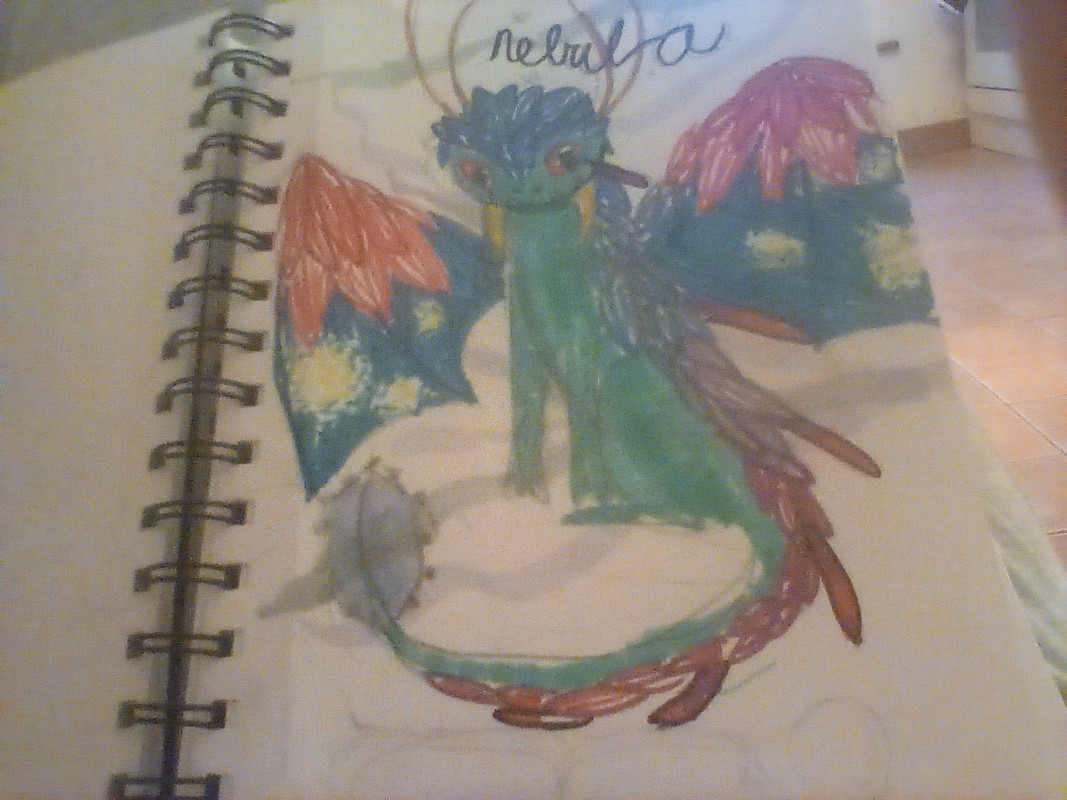 Landscape
30kt. extras(apparel etc.) 1kt each. extra character 10kt each and i can't promise anything
Example: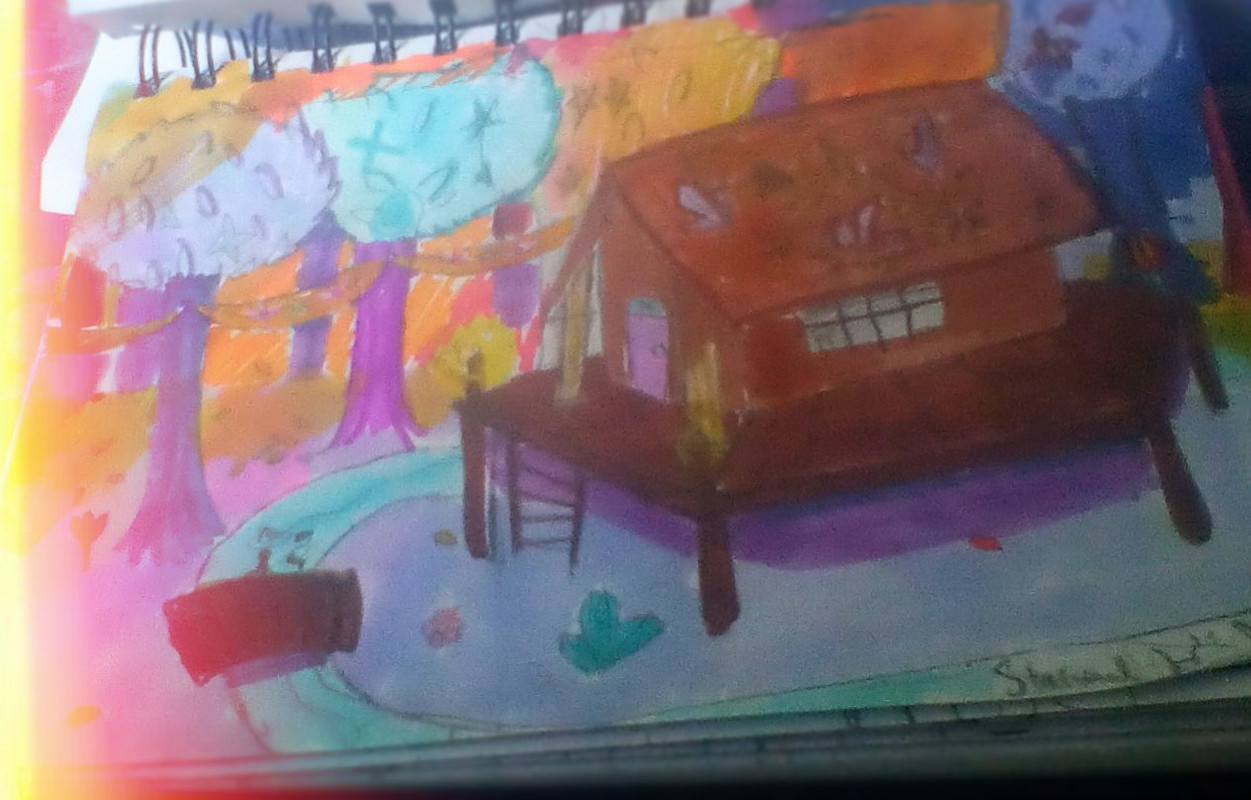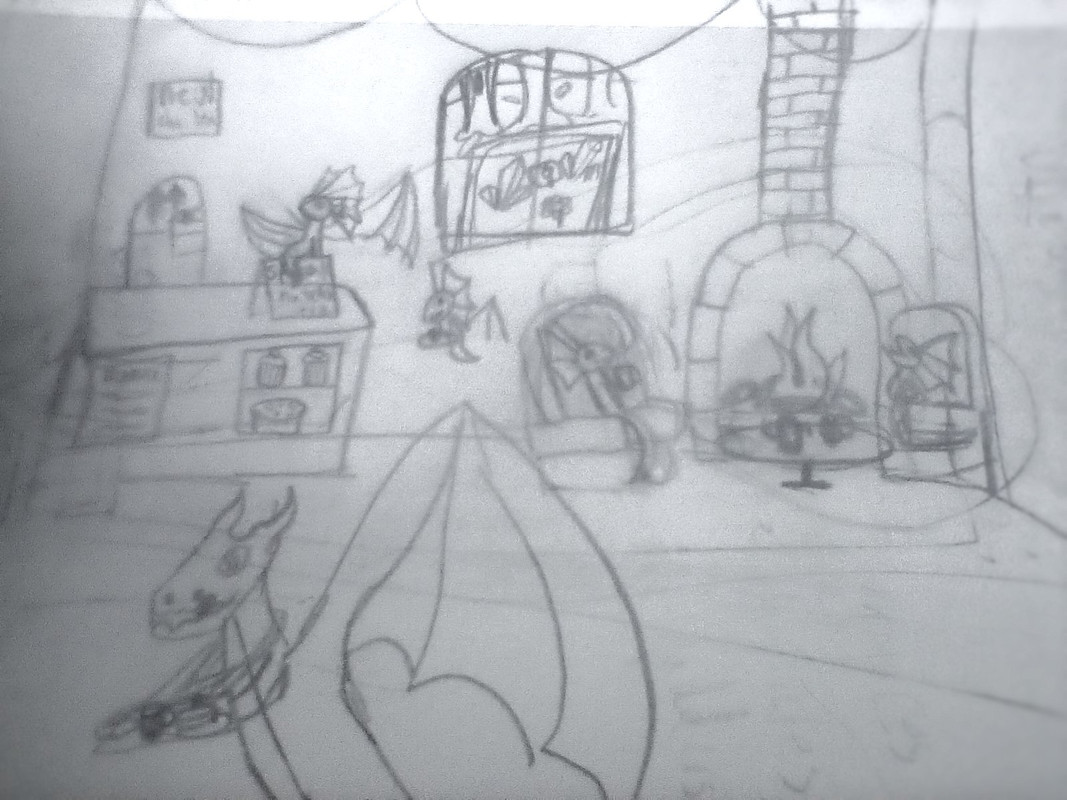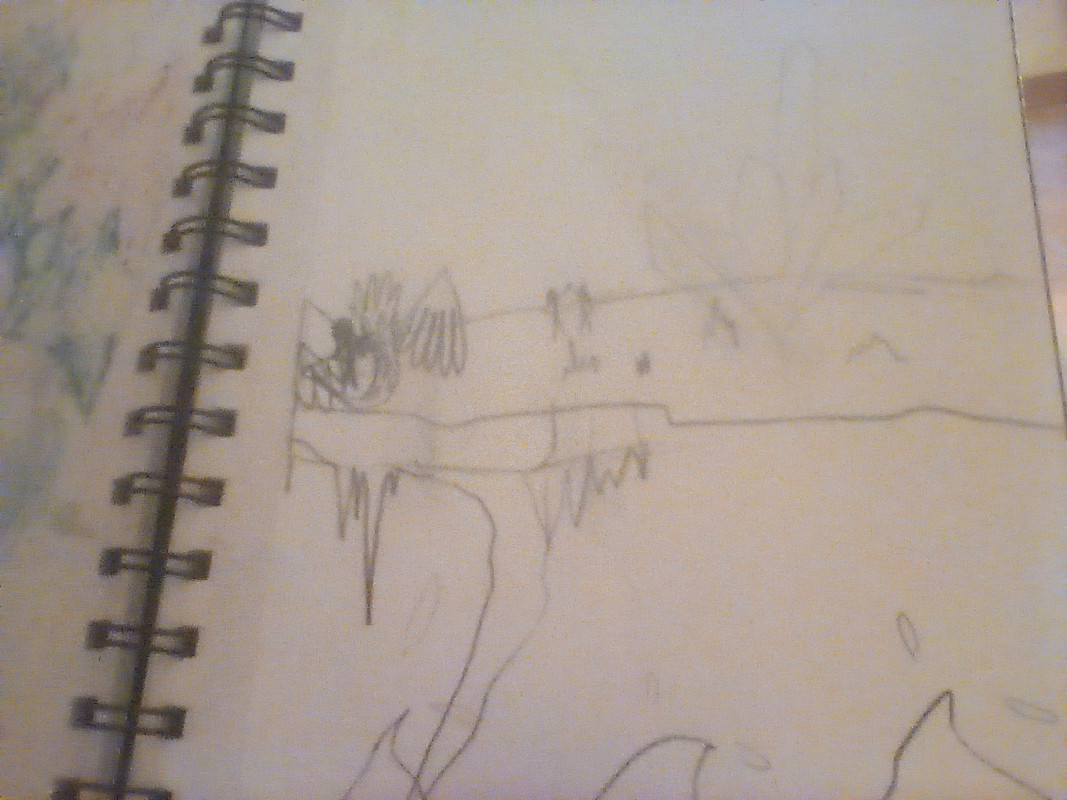 ---
Payment
You can pay in:
•Treasure
•
Wishlist
items
• Gems
Gem to treasure ratio 1:1000
---
Form (delete anything in brackets after reading)
Code:
[B]Un:[/b](so i can ping you) [b]what should i draw for you?[/b]: (image if possible, if not a really good description) [b]style[/b]:( manga, cartoon, other (can't promise)) [B] coloured or not?:[/b] [b]background (or, any?)[/b]: [b]pose of oc[/b]: [b]extras[/b]:(apparel etc.) [B]Payment:[/b]
---
read before friending, blocking, reporting etc. Please! (Hopefully not the last one tho :)
(non-fodder) dergs from u are safe with me!
arcane is the best.
Change my mind.
(clan lore)
lore, art and more!
wishlist