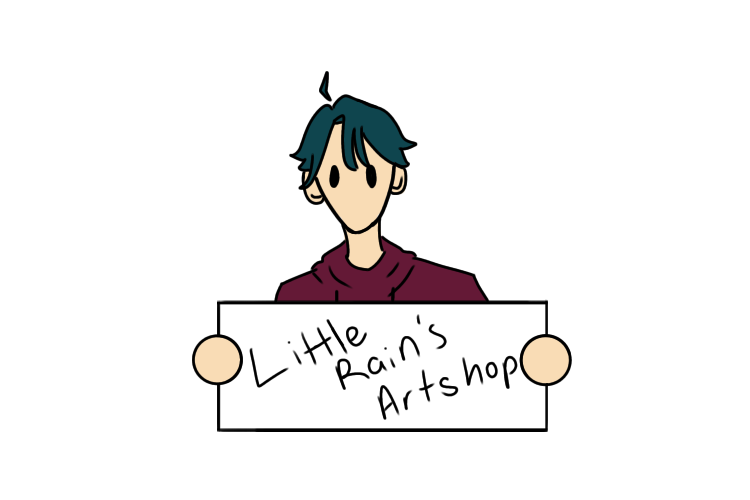 I am subscribed!
Status: Only doing headshots at the moment.
Hello! I'm LittleRain and this is my art shop.
Rules
Please send in the payment or else I won't start on your commission.
Please be patient.
You may ask for a refund if I haven't started on the lineart. (No asking for refund if I started to draw the lines)
You must have a reference photo. I won't draw base on descriptions.
I have the right to decline.
Do not repost without crediting me. You can credit me by my Tumblr account, LittleSerein.
Do not remove my signature
I'll send a sketch to you and you may suggest any edits be made but if you request an edit after the lines, I'll ask for a 10-30kt/g payment based on the difficulty to edit it.
What I can draw!
Humanoids
Cats, Dogs, Wolves, Bears, Deers, (most)Birds
Gijinkas
OCs
Characters from movies, games, cartoons, etc.
Slight gore
What I will not draw!
NSFW or Fetish
Dragons (sorry but they're just hard)
Anthros (they're hard too)
Mecha
Muscular characters (only for fullbody and half body)
More than two characters in one photo.