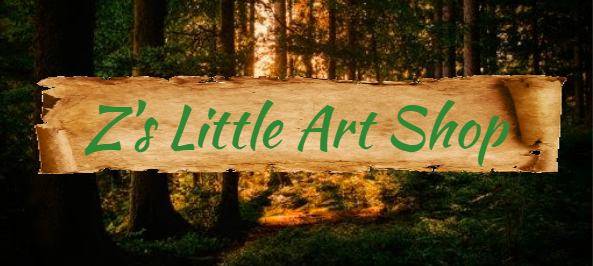 ---
Hi, I'm Z, as you probably guessed. Don't mind the dramatic intro, no roleplay is required to commission me, I just figured it added a little more character to my little shop here. I'm starting up PWYW commissions, a minimum of 50kt/g (I use a 1:1000 ratio). I'm willing to draw any of your dragons, and some non fr dragons, but no humans, anthros, or animals otherwise. If you're interested in commissioning me go ahead and ping me using this format:
Commission Form wrote:
@
Gayscreeching
Username
:
Dragon
:
Image of Dragon
:
Pose/Expression
:(For example: Fierce, snarling, happy, etc)
Color?
(Pencil only or would you like me to break out my sharpies and colored pencils?)
Currency
:(Gems/Treasure/Mixed)
Other
:(things like background requests, and what not)
---
Just to rehash some important info:
•This is a PWYW shop, more or less
•1:1000 ratio
•Minimum price is 50kt/g
•I do traditional art and digital
•I only draw dragons, fr or otherwise
---
THIS SHOP IS A WORK IN PROGRESS, Format and aesthetic will be updated at a later date