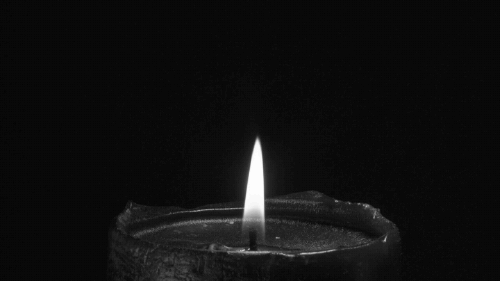 Welcome to Dad's Tarot Shop
Come in, take a seat. Relax
It is rather dark in the room, the only light coming from a few candles burning here and there from admist shelves crammed with old books and the like. Surely this has to be considered a fire hazard, you think to yourself as you step further in. The feeling of eyes watching your every move is vaguely threatening, but then, from the other end of the room, comes a voice. It sounds old and tired, even though the speaker is anything but.




"Welcome," the wildclaw says, nodding politely and gesturing for you to have a seat. "Not often we have outsiders come to visit, but we are happy to have you."

Claws gather up a dusty deck of cards and he begins to skillfully shuffle them. The movement is almost hypnotizing. He clears his throat and spreads the cards out for you.

"Whenever you're ready, we will begin."


---
Thank you for stopping by! I've been debating on whether or not to try this little venture of mine, but I figured what better way to open up than on Samhain!
Please note that tarot is NOT a way to predict the future, contrary to what most people think. It's just a way to gain a better perspective on life and maybe get a bit of advice. So please do NOT think that you're coming here to have your future told for you; your path isn't set in stone, and neither is your future! You can decide it for yourself!
That being said, a little more information: I use the XIII Tarot by Nekro. They're an amazing artist and all art used in this forum is theirs. Please check them out!! Thanks for reading all of this, and I hope you find what you seek!
---