ilios' signature shop
________________________________________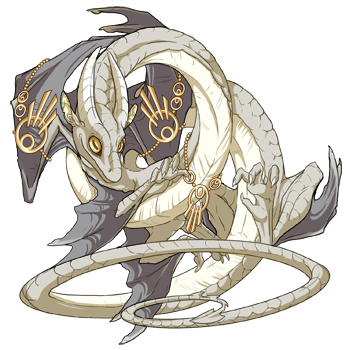 ________________________________________
intro/slots | pricing | rules | prices and examples
___________
Welcome to my signature shop! I offer custom drawn dragon
illustrations for your signature, and maybe other art in the future.
I hope you like my art and consider commissioning me! I need the
money for my greedy gen ones. I try my best to promise quality
work for each and every order.


________________________________________
code by celebie#290544