Greetings! I am
Tyl Regor
, Head researcher on Grineer genetic decay. You may know me for my work on refining my subjects, linguistic style, or for mabye you haven't heard of me at all! Point aside, that isn't all a scientist like me can do! Ive been a creator of visual arts for ages, but have now decided to bring these wonderful specimens out into the world, to be bought!
Think my works are priceless? Think again! Like any slithy corpus, I wish for monetary gain! That is where you come in.
But before that, i will warn you. I reserve the right to refuse or abandon service due to actions in my own life or of a comissioner. In that case, payment will be returned.
1k
=
1
Now! For examples!
A Traditional drawing or digital sketch, such as the ones below, starts at 40k
(40
)
Next up, a more detailed sketch like this starts at 100k
(100
)!
As we get to more colored works, a sketchy painting like this will start at 200k
(200
)!
This is Colorless, but a higher quality painting will start at 500k
(500
) !
A painting like this starts at 1000k
(1000
)
Finally, a completely refined Piece like this starts at 1700k
(1700
)
CURRENT SLOTS:
-empty-
-empty-
-empty-
-empty-
ORDER FORM EXAMPLE wrote on THIS FORM:
@
TylRegor
Username:
TylRegor
ID:
381637
Comission type:
A completely refined painting
References: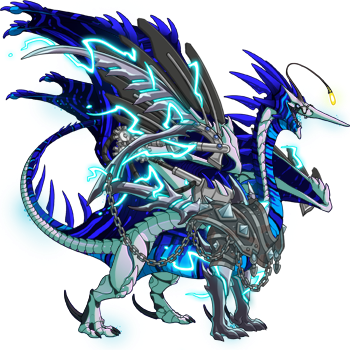 Description:
Could you make him posing? Cooly? Perhaps glowing?
Any other Information:
I will be paying with a Mix of treasure and Gems.