Okay so I at the moment am not looking for much to do but I am on the hunt for some gems and treasure.
I am not a very active member in the sense of collecting treasure through the games and daily activities but I am active in a sense that I get online in a pretty daily basis.
So because of this I fall short of treasure aaaalllll the time because I go on dragon buying sprees and its like oh hon.
So basically because this is the first time I'm selling art on here *I think I don''t remember if I have.* I'm gonna start off pretty cheap that and these are only sketches soooo.
If you don't have the money to buy these you can also offer dragons or characters you own or something. I'm a sucker for great looking designs so I might accept those but not for the painting unless there's an absolute must in your offer.
(I don't know how much treasure would be worth whatever for gems so I'm just guessing from ratio posts)
okay so first and foremost flat line sketch >> 100 gems or 97kt
examples >
*it'd look like this just without color
if you want color than it'd be 250g or 242.5kt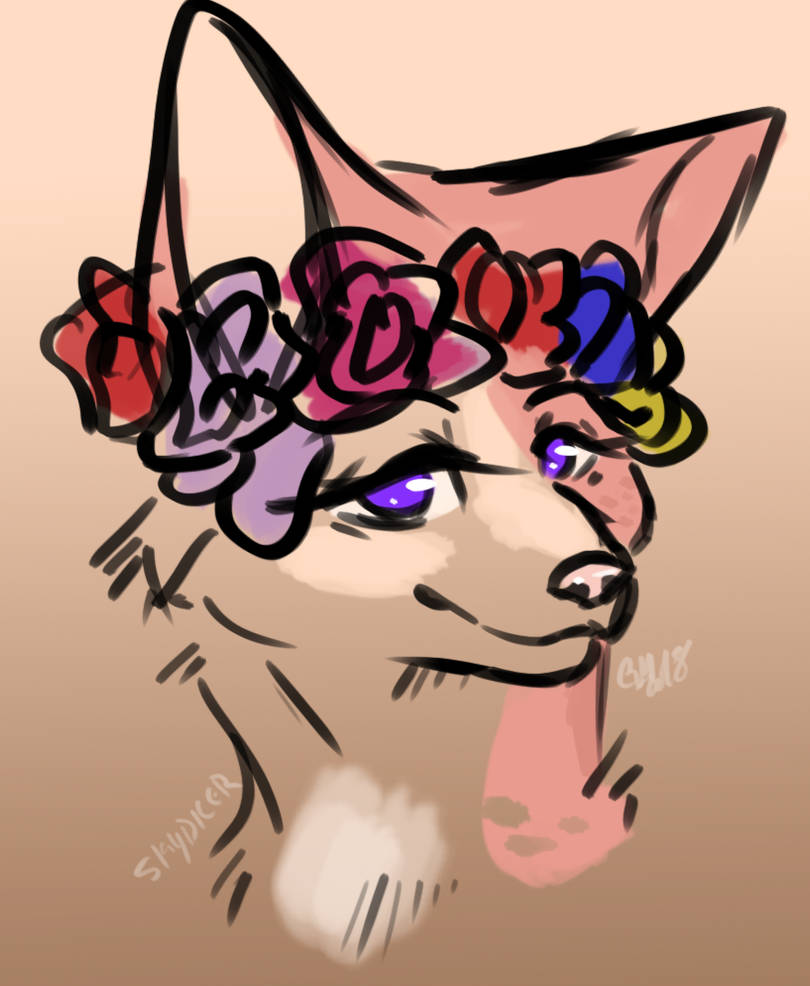 Fullout busts will cost 500g or 485kt
examples>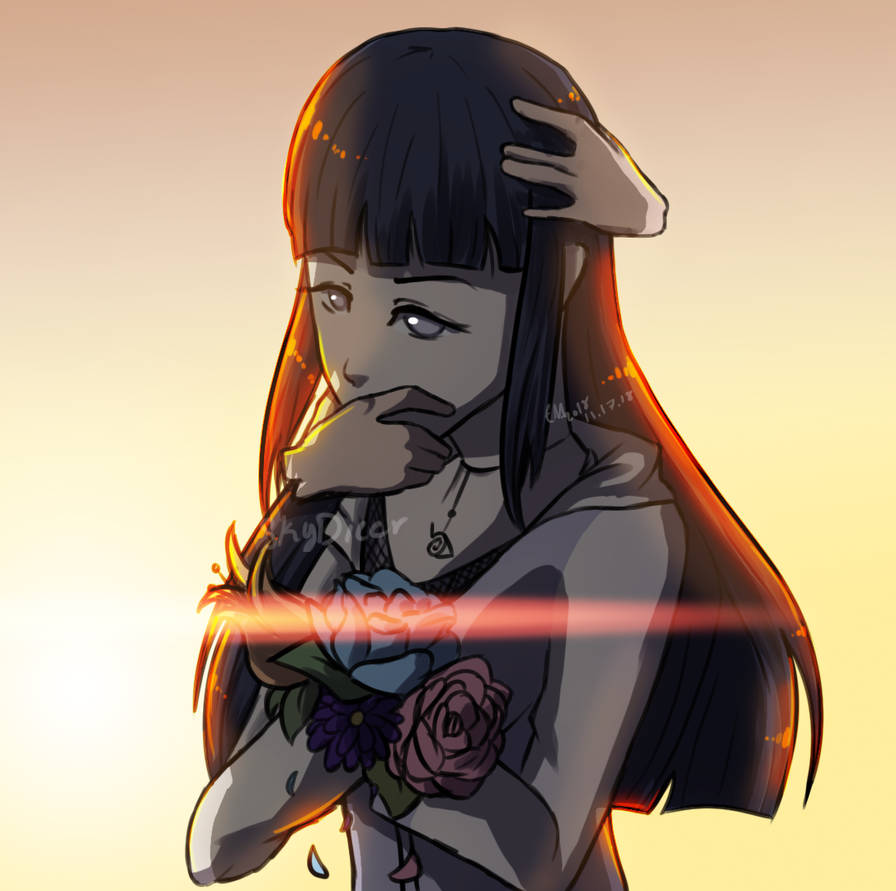 also if you give me an interesting character than I might be able to do a paint of them in a landscape as well.
example >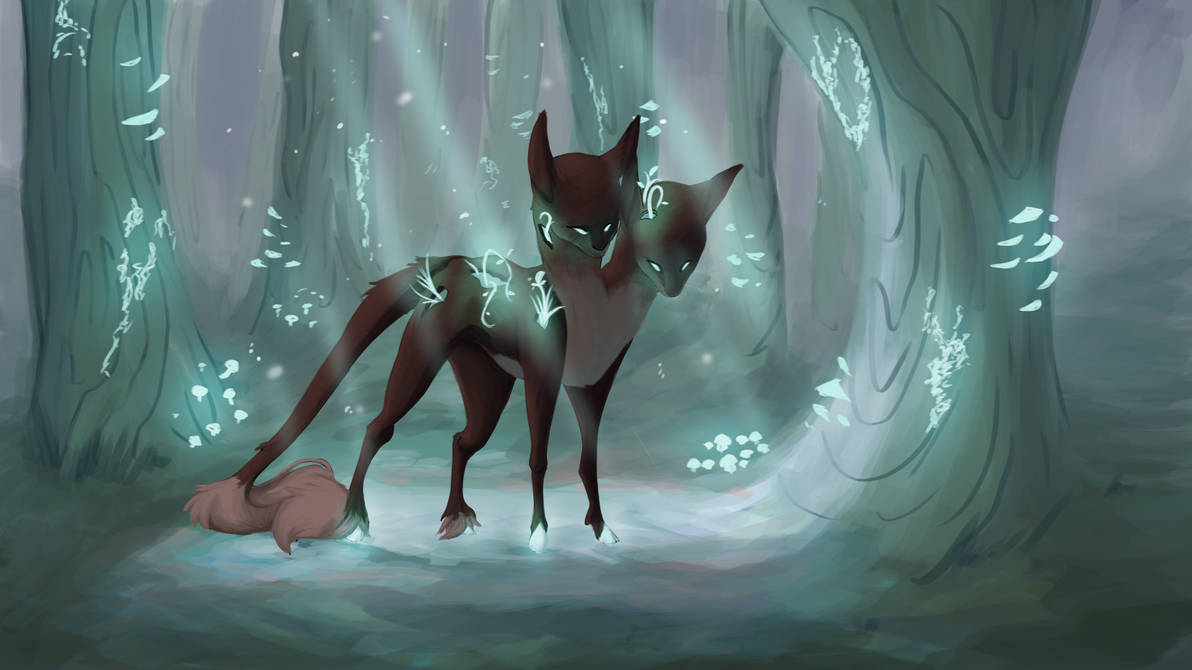 more examples -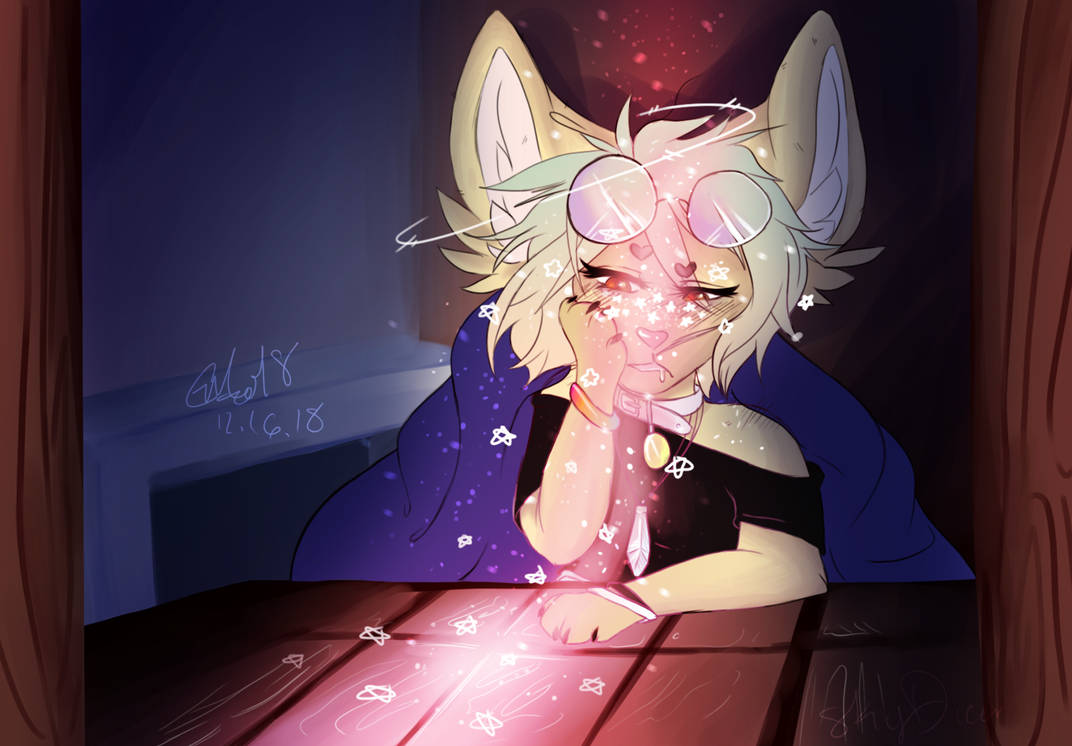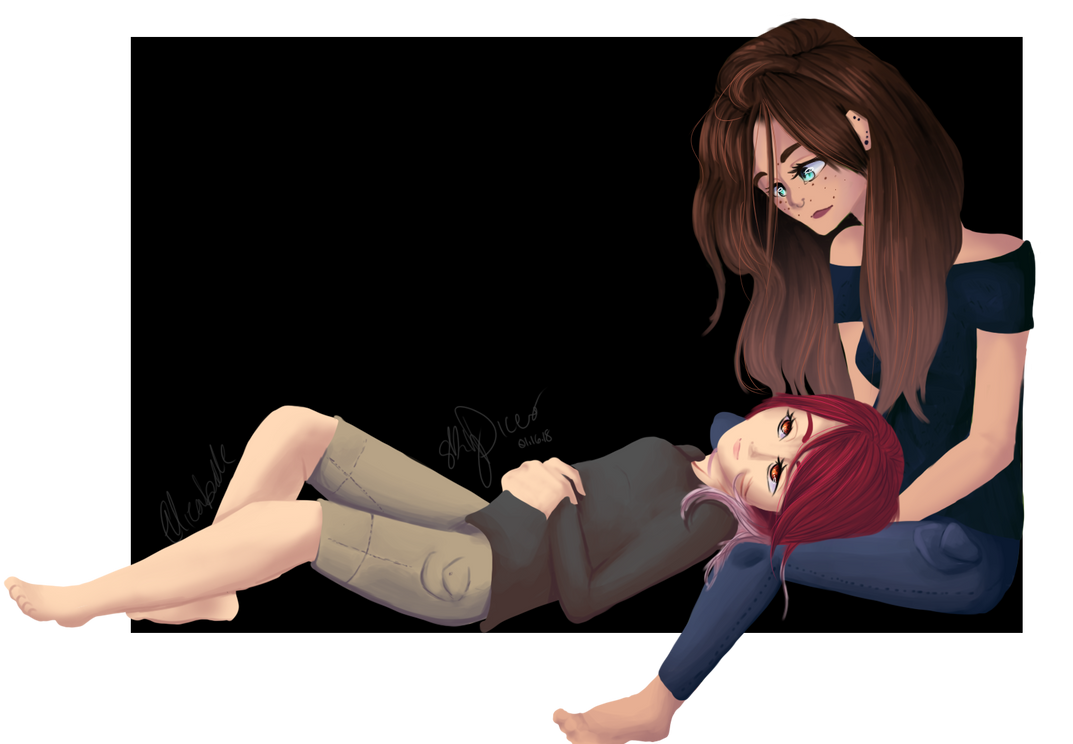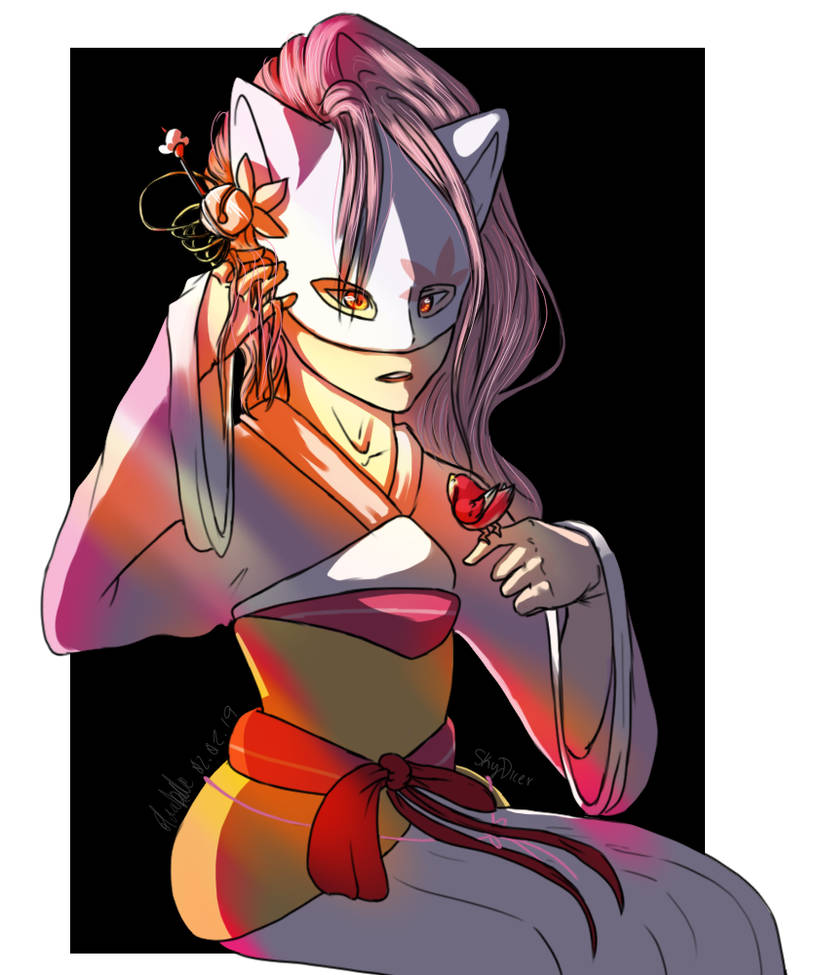 and for more examples you can feel free to look throughout my
DeviantArt
If You wish for more information feel free to PM me ..
also sorry if this isn't converted correctly aaa...
I am taking 5 commissions currently
> []
> []
> []
> []
> []
the names just because I didn't want it to just be "Commissions open"
*I found an old forum post of like a year ago or smthng of mine that was commissions but I haven't sold any since those last few who bought from me ><