Quote:
Hello, My name is Quailly or just Quaill! This is my lil' Artshop here on Flight Rising. I am a student so bear with me if you're commission is a bit late or takes some time! as well please ping me, I am not subscribed to this thread! Also, do not worry, the picture I pm you will not have a watermark over it! Only the public ones get that. Ordering wise I do need to know the pose (if any) that youd like your character to be in.
Quote:
[]Store News[]
I now take USD payment!! This method is prefered, however not mandatory!!!
Quote:
ACCEPTABLE FORMS OF PAYMENT

1$|100g|1000t -
[]Some things of note[]
I take half payment upfront and then the rest after unless you super just want to go ahead and send me the full upfront. For skins, accents, eggs and etc that aren't true currency, I will send you a watermarked version of the piece and then await payment. After that ill send you the unwatermarked.
Ordering wise, just give me what type of commission you'd like and the characters in it! You can describe them, though it is preferred you have references!
Quote:
[Slots]
1.
2. Noiro18 2 pieces
3. Noiro18 1 piece
4. Hikumi 3 pieces
5. Mature 1 piece
[General Pinglist]
Lake, Featherworld, Mature, Pressia
Customers who have ordered twice already will get 10% off their 3rd commission and up!
===================================================
Quote:
Can - Humans or humanoids, which are my specialties, I can also draw cats, dogs and sometimes dragons though those are harder to draw! I can do simple compositions, line-art, colored sketches, a much more animated or exaggerated style or my "normal" style. Simple or semi-complex designs

Can't - Anything TOO complex or over detailed, obviously NSFW art or just generally non-appropriate artwork for this site/forum. This isn't a can't but my shading abilities are still pretty weak in some areas!
===================================================
Quote:
Line-art :: Exagerated Section
::STARTING PRICE:: 620g or $6.20
::ADDONS:: +150g for background and additional character, +50g for one color, +150g for full color (shaded too)
===================================================
Quote:
Line-art ::Normal Section
::STARTING PRICE:: 900g or $9
::ADDONS:: +250g for background or additional character, +50g for one color, +100g for full color (shaded too)
===================================================
Quote:
Sketch :: Available in both styles
::STARTING PRICE:: 600g or $6
::ADDONS:: +50g for one color, +100g for full color (shaded too), +150g for a background, +100g for an added character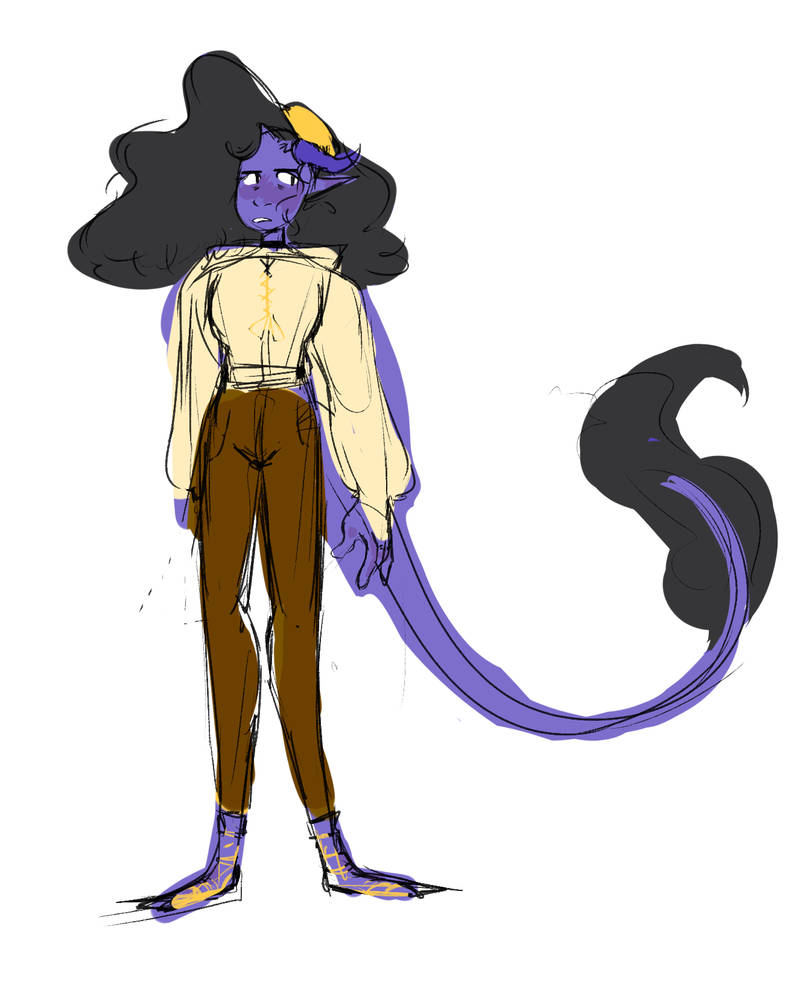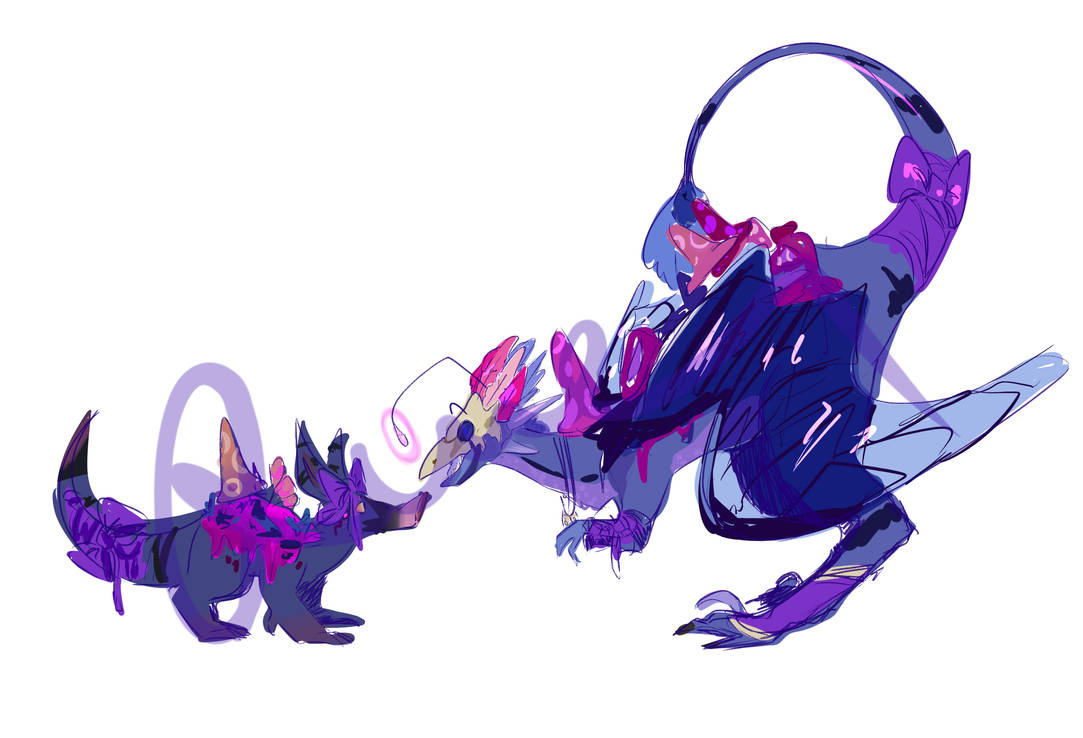 ===================================================
Quote:
Sketchpage :: Available in both styles and comes with one color!
::STARTING PRICE:: 700g or $7
::ADDONS:: +150g for any added characters. +150 for full color (shaded too!)[/b]
Quote:
Graphic / Poster:: Lineless style
::STARTING PRICE:: 800g or $8
::ADDONS:: +150g for any added characters.[/b]
===================================================