will do sketch for 200kT/200G
only open when i ping!
i take payment before.

*once i finish your piece and ping you, please acknowledge it in some way im an anxious boi

what i am offering: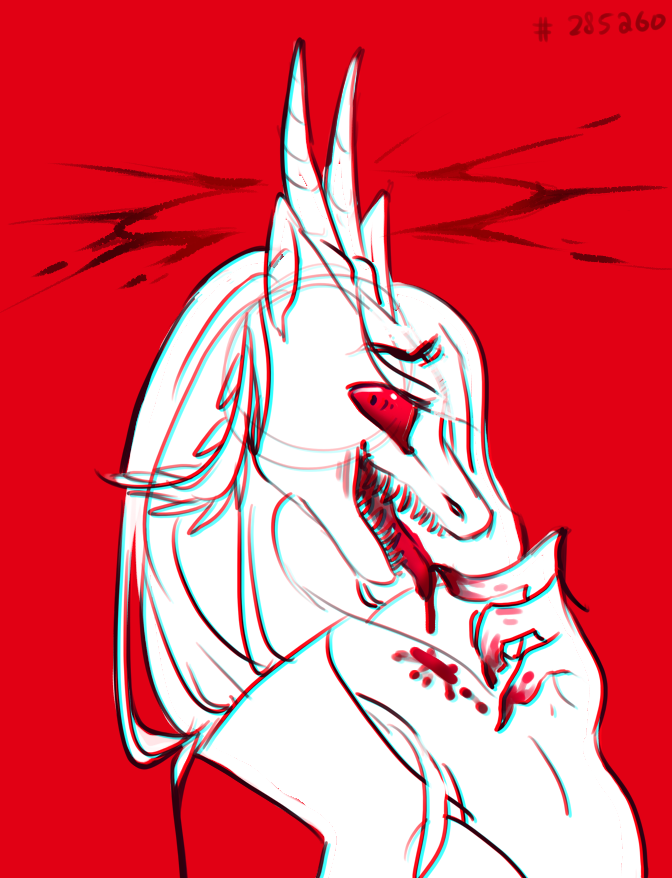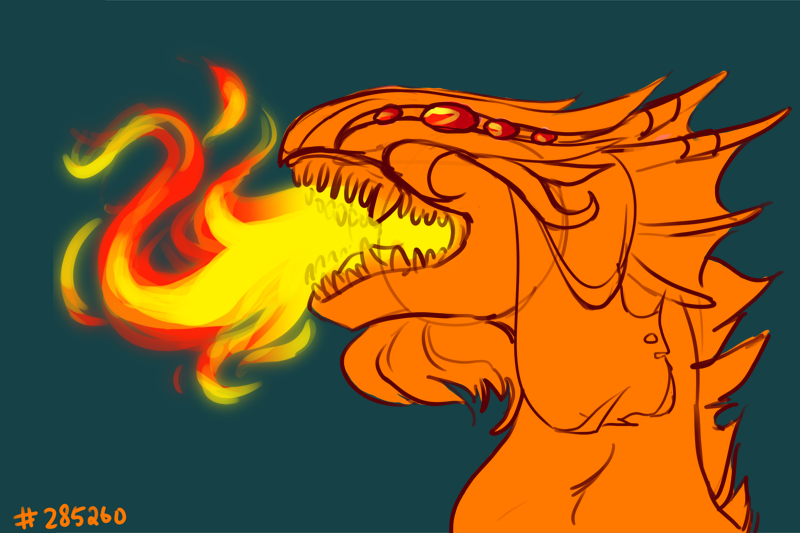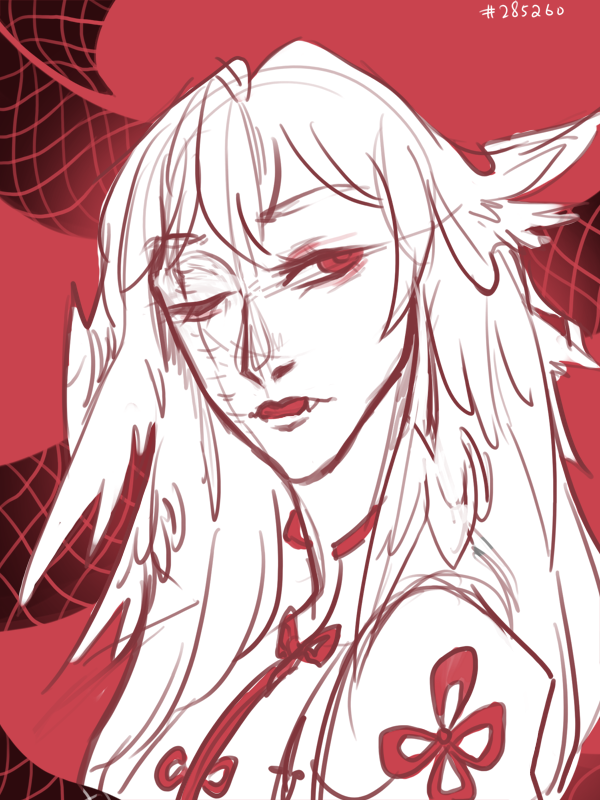 -bold background
-some sort of eye effect
-bust sketch
complicated genes and apparel will be simplified/omitted, main goal is aesthetic, not realism. (of course, i may keep them if they do aid me :p) basically, i get 85% artistic freedom.
*i can do most characters, but i'm not good with reptilians (besides FR breeds)
smol gallery: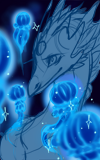 more art can be found on my DA
https://www.deviantart.com/broqentoys
ping:
@/Leafstar17 @/perifinite @/silvereternia @/Dragonwarrior333 @/sarimvnok @/CanisMajoris @/sojubean @/LambOL0g @/Electtonic @/Roheryn @/Disillusionist @/glitchyoddy @/Orbitz @/Kiragu @/ilios @/Despairing @/PopatoPips @/amillionzeros @/SoulLugia11 @/Blackberrydown @/BoggyMcBogface @/Autumnbird @/Idyll @/Enoch @/Eiyora @/Extormus @/Driamatic @/Foxe @/Xenomorph @/XiaoFei @/sneekiblin @/Caprineki @/Virabelasan @/nilah @/StygianForm @/Rookie @/Birbnerd @/MahuruRaji @/JustaPaperTiger @/croix @/playerpichu @/crowbot @/Wolfkai @/CowChop @/Vulpess @/Potari @/Andraya @/ChaoticCalamity @/SoukokuCanon @/Aterna @/Zhukov @/Curio @/TheOncomingStorm @/ItsThatNarwhal @/lovebite @/torture @/Farvel @/Mako @/Grunty @/Mangusto @/lemecrazy @/Vrachos @/MissFrills @/dandyfrau @/Jaderannosaurus @/remnio @/Saern @/Minx @/Jupiteru @/prehistory @/Alarkota @/Aeropawsta @/furo @/lightningpelt @/Solistare @/StarJumper @/Riice @/Selfishly @/Kinged @/VixenKai @/padfoot6 @/sunnydaysss @/Lonelylittlefox @/moiseaux @/kyrin18 @/Naegiri @/ladylilitu @/Parkakid @/Weavile @/Ratvork @/Romiress @/ShadowChanger @/junu @/peachypeachy @/Jaypaw @/Ririterasu @/flowerpower12345 @/SpaceRamen @/pitohui @/Kitterbee @/Aaravos @/DraconicSpeaker @/Abs0lute @/tidecaller @/aeons @/Ossium
note: i try to ping at different times to accommodate more people but i do live in central time in the US so i can't really ping at like... 4 am