Sprinkles' GIFS
Open | Closed | Hiatus
I'm so sorry people. I took a mini hiatus without warning and I'm just being swamped with orders. All current orders will be completed with a 3kt per GIF discount. Please do not send in any more orders. I'm sorry again.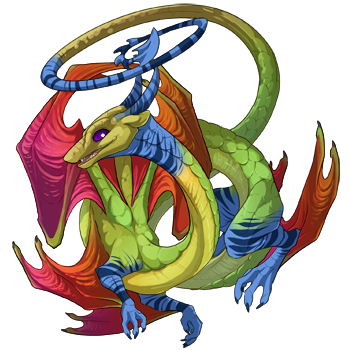 You walk into a messy art room but there's computers instead of canvases. A colorful Spiral rushes away from a computer to greet you...
"Hello there dear! Looking for some gifs to made of you or your friends? Well you've come to the right place!"
This is my first time ever doing an art thing so I'm sorry that this is really bad!
---
Cost
So there are 2 ways to pay! With gems or treasure.
All of the gifs are 5000 treasure or 5 gems each.
3 gifs for 12000 treasure or 12 gems
Cap is 4 GIFs at a time!
Free GIF if it's your birthday. ;)
(If anyone was wondering I make these with FireAlpaca then turn them into gifs using various websites!)
---
Order Forms
Person wasting their money wrote:
@
SprinklesTheCat
Derg Name:
Derg URL:
Color of Background:
Text the derg is saying:
---
Examples
More will be added as I complete them!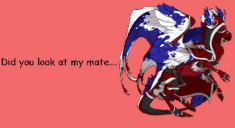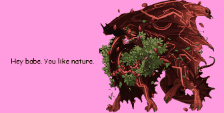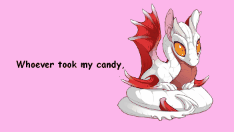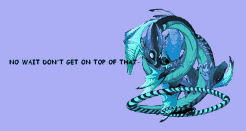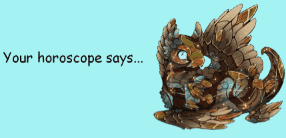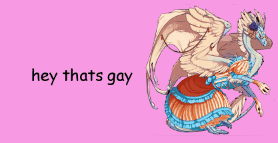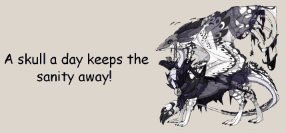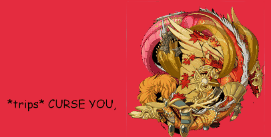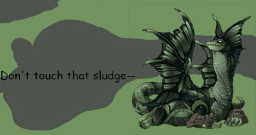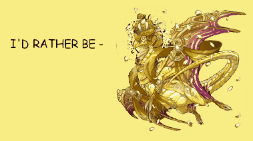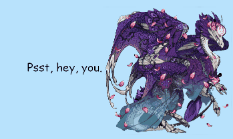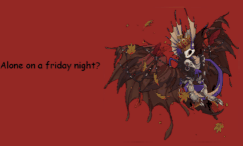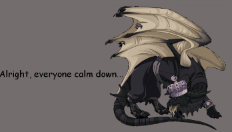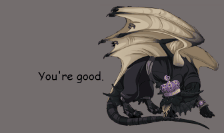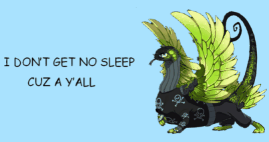 Invisible Spacing text to push tree image to the right..

Sprinkles|They/Them|HoO/PJO lover|Starkid obsessed|Wishlist