Looking for someone to write lore for two of my newest members to the clan!
I got these two Halloween dragons and they're named Hocus and Pocus after my favorite childhood movie.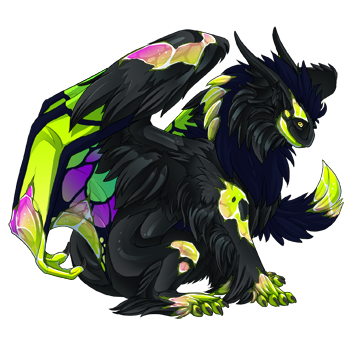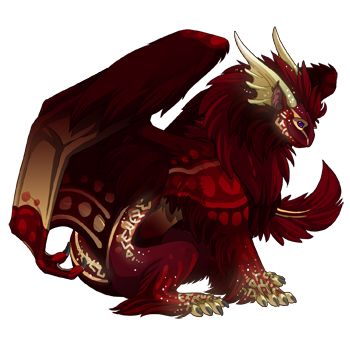 Basically if you write lore let me know your price and maybe provide your shop or an example? c:
Please ping me too!