Mad Madam Min's
• Visual Art Shop
Status
Open
|
Slots Full
|
Closed
No need to Ping me, I am Subscribed.
Minstri's Pinglists
- Self-serve Spreadsheet

At the moment I am mostly open for character art with simple or transparent backgrounds, but not full paintings/scenes. I can offer a variety of different styles, so if you want a specific kind of look, be sure to specify.
Art Stuff I'll do
Traditional and Digital works...
Sketches
Lineart
Drawings
Grayscale Paintings
Cell-Colored Art
Pixel Art
Custom Skins and Accents
...and more, just ask...
Subject matter I'll do
Dragons, Humans, Furry/Anthro, Creatures, all sorts of characters. I like monster and character design. I don't do mechs or armor very well.

I am open to doing any kind of commission. If it is something you would rather discuss off-site for any reason, just send me a PM and I can give you an alternative method of contacting me. All you have to do is ask, and the worst thing that can happen is I'll decline without judgment.

I don't have super formalized prices, and prefer to do price negotiation on a case-by-case basis, depending on the exact details of the work a client wants me to do. Examples and a rough outline of my prices are below, but please keep in mind the following...
More detailed characters are going to be more than simple ones.
Full-Body portraits will be more than busts and half body portraits will be.
Extra Characters will cost extra, even doubling the price of the piece.
Complex Backgrounds will cost extra (I am not doing full paintings at this time)
Full Colors costs more than a monochrome/single color. work
The listed prices are a very rough outline, and any specific piece may cost more or less than what is given below.
Prices are Listed in Gems, but I will accept Treasure(1g:1000t) and USD(100g:1USD) as well.
I will also sometimes accept Fodder Dragons which are Level 10s with no Den Cooldown (15g:1dragon) as well as Eggs and Scattersight scrolls at LAH value.
I most prefer to be paid USD (I use Paypal primarily for this). If you pay for your order in USD, I will draw you a bonus sketch of whatever you like, in addition to prioritizing your commission.
---
---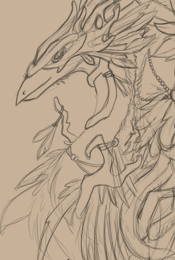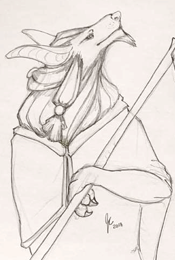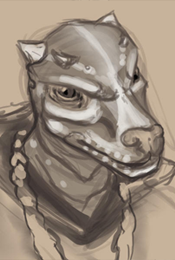 Sketches
A sketch can be a very rough work or just an unrefined lineart. For certain pieces, I may be willing to do a sketched background scene.
50-100
I can add simple painterly shading in a single color, or give the sketch a flat background.
+20-100
Or do a full-color sketch/painting
+100-300
---
---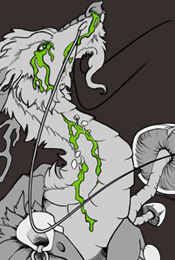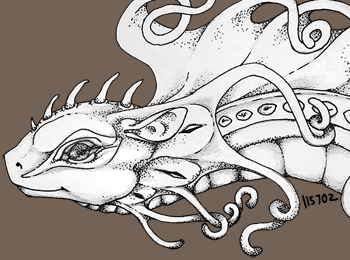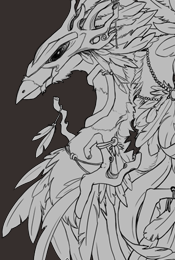 Lineart
Lineart will be Inked or Digital. Be sure to let me know if you have a preference.
200-500
I can add accent colors, and basic shading (either painterly or cell/block shading if digital, or hatching/stippling if traditional).
+100-300
---
---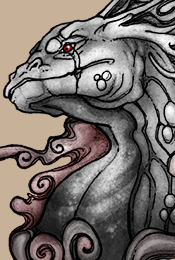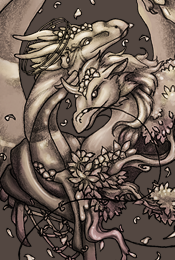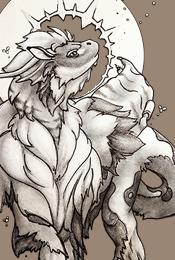 Tradigital Drawing
A traditional-style drawing that is either wholly or partially digital. Sometimes I do these entirely on paper, and make only a few changes digitally, sometimes they are almost entirely digital.
750-2000
A variety of textures, tints, and accent colors can be added to add depth and color to the final piece
+100-500
Or it can be fully colored.
+500-1000
---
---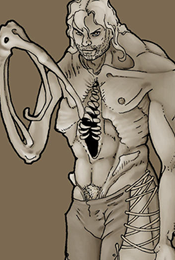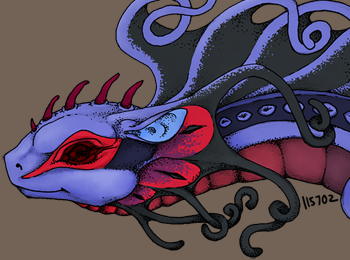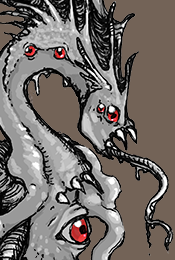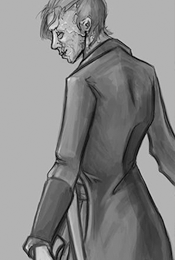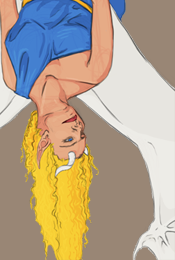 Simple Painting/Colored Lineart
The Price of these works varies most based on the level of detail and polish desired by the client. Sketches and progress updates will be provided if asked for (and probably even if not asked for, just be sure to let me know if it's important to you because I can be forgetful). Options include Monochrome Shading, Tinting, Cell/Block Shading, and Full Color.
500-2500
---
---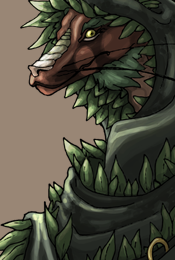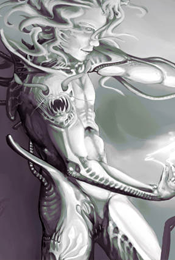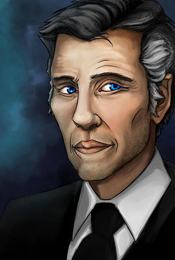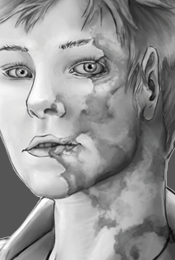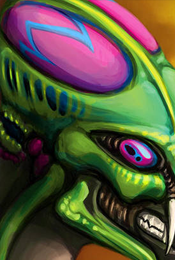 Digital Painting
The line between "Simple" digital painting, as seen above, and a full digital painting can be a little blurred. It varies mainly the extent of polish, detail, and color desired in the finished piece. The details of a full commission like this would be discussed at length with the client, and I would most likely only take USD.
1500-5000
---
---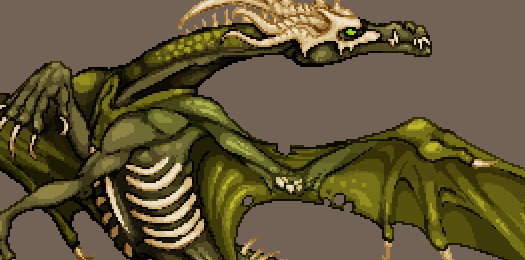 Pixel
The price of pixel work varies a great deal, since it can cover a wide range of items. Simple silhouettes, graphics, animated sprites, and even complex paintings.
100-2500
---
---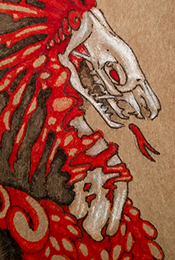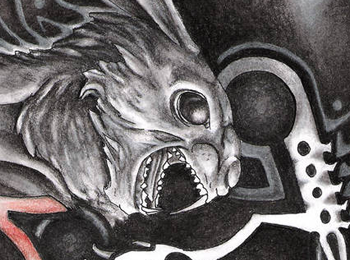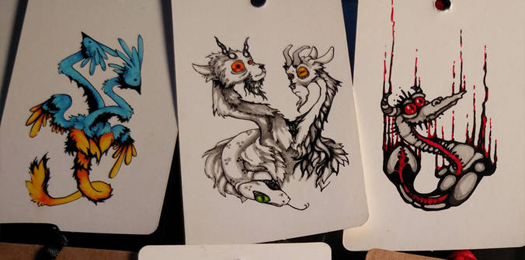 Cards and other Traditional Works
I can do small drawings with inks, markers, colored pencils, and charcoal. I will mail you the originals if desired, but only for USD orders, to help cover the shipping.
100-1000
---
---

PWYW Mystery Special
Pay what you want up front, get some art. What will it be? Who knows! Not even me. Just give some kind of idea, a character, theme, or style that you want, and off I'll go.
???