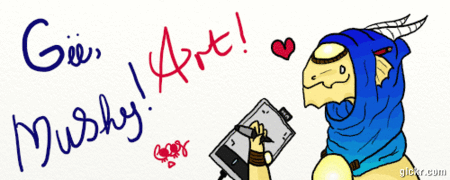 Quote:
LIMITED TIME OFFER
Trading festival stuff/GENES for art! See price section below!

Welcome to 'Gii, Mushy!' Art Shop!
Hrr-u! Welcome to my brand new art shop; my old one was about a year out of date and with me striding towards achieving my dream of a Cloudy Wings, I thought it would be best to more actively sell my art to gather funds.
Rules // Dos + Don'ts

+ Be patient! I will always get back to you on art otherwise I'd feel hella guilty +
+ Payment upfront, preferably via PMs +
+ Be as detailed as you need to be; offering some character traits for your dragon/character would be super helpful! +

~~

// I'll do: dragons, anthros, humanoids, most things! //
// Iffy: birds, humans, scenery, fat/bara characters(?) //
// Won't do: NSFW, overly robotic/mecha characters //

I'm interested in trying out anything- the iffy stuff is just things that I've not touched on/haven't done in ages, but I can totally do it if you wish!

~~

Buying with Real Currency


Payment shall be accepted via paypal only.

~~

Please check the next post for prices and examples; thank you for looking!

Affiliates


Seeking Old Dragons! Forever collecting October 1st 2013 dragons. Previously BeingOfNature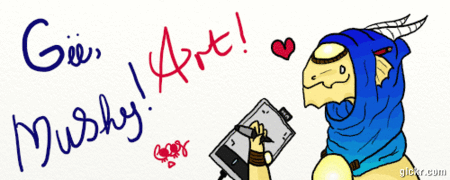 Old Art Thread
3DS FC: 0259-0316-2794 Pokemon Y