Hey guys! I've got a few different levels of commissions I can offer, but first! Here are some general guidelines/promises:
I prefer payment of USD via Paypal, but will also accept gems.
I ask for payment up front, and work begins once I have received it.
I can promise super speedy turnarounds! Art is usually done within 3 days of being ordered, if not on the same day.
I will draw dragons, gijinkas, OCs, and fandom characters. Humans/aliens/monsters, anything goes!
Once the art is finished its yours to do whatever you want with! I do reserve the right to post it on my tumblr, though.
Credit back to @thebutt is appreciated!
Quote:
PAINTED GIJINKAS: $35 | 4000 gems
Quote:
FLAT COLOR GIJINKAS: $30 | 3500 gems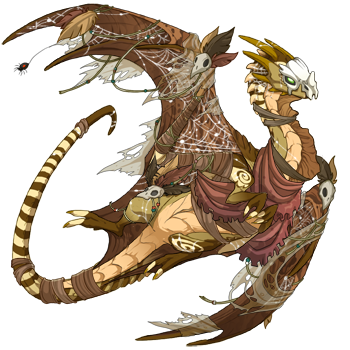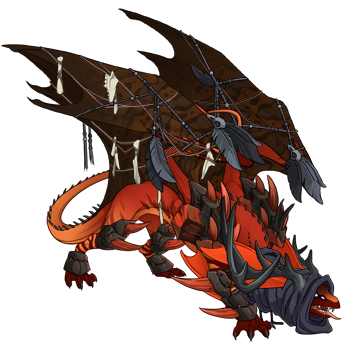 Quote:
FULL COLOR DRAGONS: $25 | 3000 gems
Quote:
FLAT COLOR DRAGONS: $20 | 2500 gems
Quote:
SKETCH: $5 | 600 gems per sketch
See more samples of my art
here
! If you are interested in another level of work (ie flat colors instead of painting, full body instead of bust, multiple characters, etc) just let me know what you're looking for, and we can work out a price.
If you are interested, you can either let me know here (please ping me!) or send an email to liz.coshowATgmailDOTcom. And thanks for looking! <3