FleetingFancy wrote on 2022-09-05 10:39:34:
Narconia wrote on 2022-09-05 07:56:43:
FleetingFancy wrote on 2022-09-04 20:27:22:
Wow, I... I'm actually so unimpressed.

You'd think after how mad parts of the community was when Stained came out and cost gems, you would have understood that anything akin to Stained shouldn't be a fellow gem gene. But here we are.

I have nothing else to say, I'm just... astounded. I will never touch these genes with a ten foot pole, this is just... I can't find the words.
Honestly while soap is similar to stained... after making a soap gene guide I can say it's nothing like it.
Stained is 1 color covering the whole dragon except a pearlcatchers pearl. Stained is also 1 color.
Soap is 2 colors, covers a pearlcatchers pearl, and parts of it fades and becomes thin enough that the orgional color below it is still noticeable.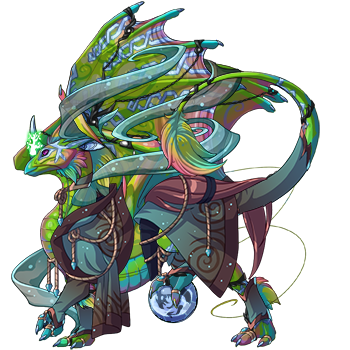 On my 2 soap guys here you can still see their radioactive and cyan bases perfectly fine in certain parts. Whereas if it was stained you wouldn't be able to.
It's still the same concept, no different than Underbelly vs Glimmer/Capsule
i mean glimmer vs underbelly could be an argument because glimmer is just underbelly with glitter on it (except glimmer colors pc pearls and accents such as feathers on coatls and horns on imps/tundras whereas underbelly does not do as much) - but capsule is a gene that works entirely different to both of them and it's not a fair comparison to either gene
it's okay if you don't like it -- though it seems like you found the words to express that just fine :DDD
edit: also @
Narconia
i want one of those SOOOOO badly i love how you can just layer boulder + soap with pearls like i've never been so interested in pc's until after boulder/myriad was introduced now theyre doing EVEN MORE
-


cillian | he/they | 28
art shop | adopt shop
hatchery