As the dragons continue to hone their skills in the coliseum, new discoveries come to light!
---
Forum & Bio Vista
Hot, dry vistas are where many dragons prefer to spend their time.
Vista: Starksand Dunes
has a chance to stock in the
treasure marketplace
.
---
Jigsaw Additions

There are 5 new jigsaw puzzle images available for the
Jigsaw Game
in the fairgrounds. These may not begin appearing until rollover tonight.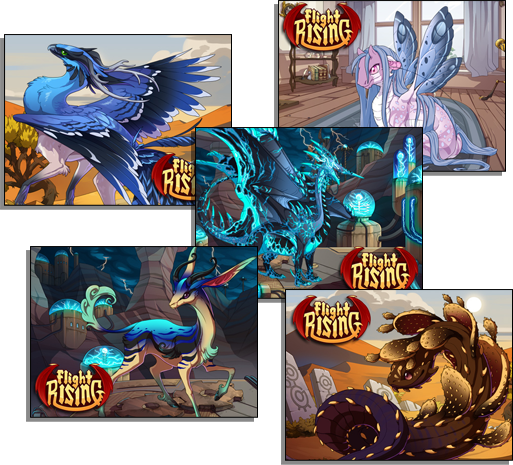 ---
Training Fields Scene
Dragons who battle through the
training fields
now have a chance to receive a scene to commemorate their adventures!
Scene: Training Fields
now has a rare chance to drop off Training Fields opponents!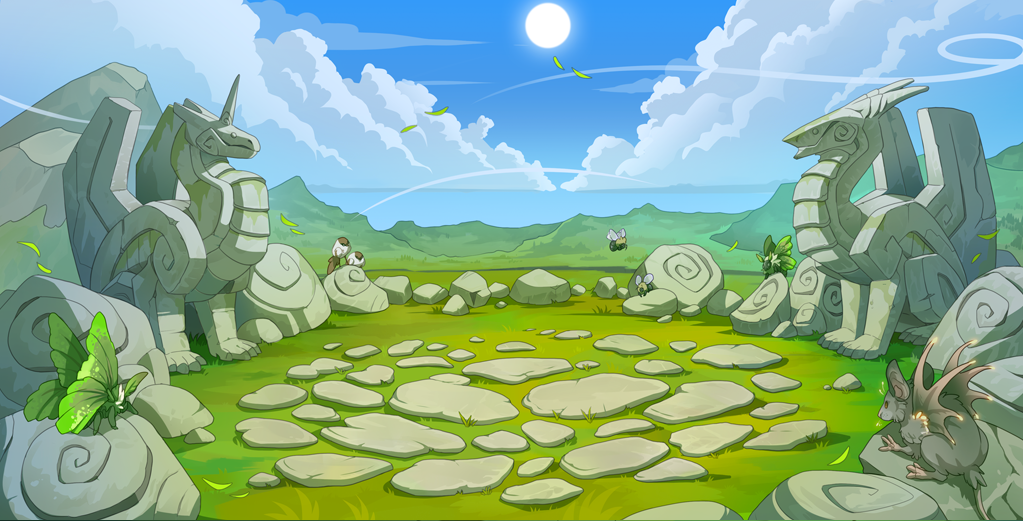 ---
Hibernal Den Additions
New resources from the Sandswept Delta have made additional den expansion possible! Four new hibernal den tasks are now available.
---
Fiona's Friends
Fiona
has been exploring the coliseum, and managed to find several new companions that
really
needed her care! New feats and friends are now available to those who will help Fiona care for these wayward familiars!